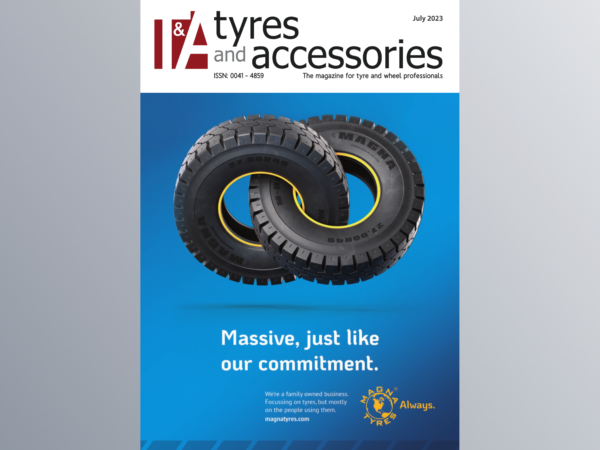 In this issue:
Construction and mining tyres
Not only are construction, earthmover and other off-the-road tyres, some of the biggest out there, they are also critical to the smooth-running of the businesses they serve. While being stuck next to your car on the way home is certainly an inconvenience, if your Caterpillar's not moving at your gold mine the business is losing money hand over fist. And that means the best quality tyres combined with logistical availability and smooth service make all the difference. Of course, the world's leading players have pioneered tyre technology in the challenging OTR sector, but recent years have seen the rise of fast-growing and agile competitors. Next month's Tyres & Accessories looks at the different sides of the OTR tyre business, bringing you the latest news and product offerings.
Van and light truck tyres
The light commercial vehicle sector has become increasingly interesting for tyre suppliers. The reliance of the long-term growth of the e-commerce segment on last-mile distribution to support increasingly fast delivery demands has meant that keeping these vehicles mobile on the road year-round has boosted the importance of high-quality, reliable and safe products, usually with all-season capabilities. Meanwhile increased demand has attracted more product development from premium and sub-premium brands. The July magazine looks at this growth sector in more detail.