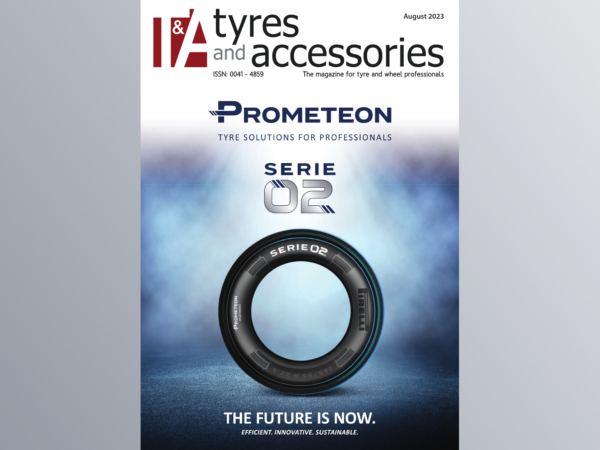 In this issue:
Digital natives and the tyre business
There's no denying that the tyre business has become more digital and connected than ever before, but there are a number of sides to that equation. We know that between 60 and 80 per cent of tyre-buying consumers were doing pre-sale research online before the pandemic, but how many are now? Similarly, industry insiders have been saying that 10 per cent of tyres are bought online for something like a decade now. But anecdotal evidence from tyre retailers themselves reveals that, amongst those working for the large chains at least, many customers walk through the door to receive a tyre change that has already been booked online. Apparently, some of the younger generation just walk in and hold up a QR code on their phone! And that's why August's Tyres & Accessories looks into these kinds of questions and other points relating to digital innovations in the increasingly influential online tyre business.
All-season & winter tyres
In the UK, the all-season tyre market has been growing in both value and volume since the new wave of high-quality products from premium brands entered the market. A temperate island climate makes these tyres a very good fit for most consumers, guaranteeing mobility throughout the winter without the extra expense and hassle of a seasonal tyre change, and with much more marginal performance compromises. These products are also making waves in the original equipment market, as car makers see the benefit of extended mobility, especially in the SUV segment. As mid-range brands bring better lower-cost options into the same space, there is every chance this growth could continue to proliferate.