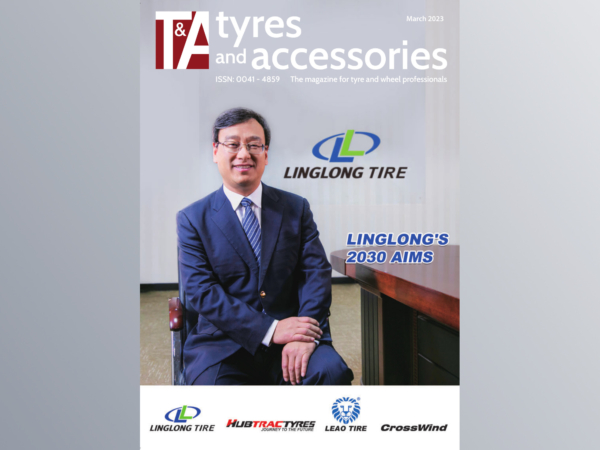 In this issue:
Sustainability, circular economy and recycling
"Sustainability" is not new, but it has really stepped into the foreground in the last couple of years. Furthermore, while "sustainability" is often used synonymously with terms like "green" and "ecological". It is increasingly used in a much more strategic and philosophical manner to refer to areas across the gamut of environmental as well as corporate and social responsibility domains. At the same time, others have accused businesses of using such language as a means of jumping on the bandwagon and even "greenwashing" their companies to make them appear more sustainable than they are. March's Tyres & Accessories takes a look at all these points and asks how they relate to the tyre business.
Commercial vehicle tyres
The commercial vehicle tyre segment continues to evolve and major players are complementing tyre supply deals with full suites of digitised & connected fleet services to offer deeper partnerships. This in turn supports the progression of transportation towards more sustainable goals, with tyres constructed and fleet tyre management systems designed to meet specific demands. Tyres & Accessories examines this segment in more detail in the March issue.
Also in this issue:
Japanese tyremakers lead way (4)
Linglong targets global top 5 (14)
First look at Linglong Serbia (16)
Goodyear points finger at Europe (18)
Nokian – Russia, China update (20)
New Dunlop two-wheeler tyres (54)
ZC Rubber EV tyres (56)
Latest OE deals (58)
BKT's impressive growth trajectory (66)
SRI optimises tyre portfolio (68)