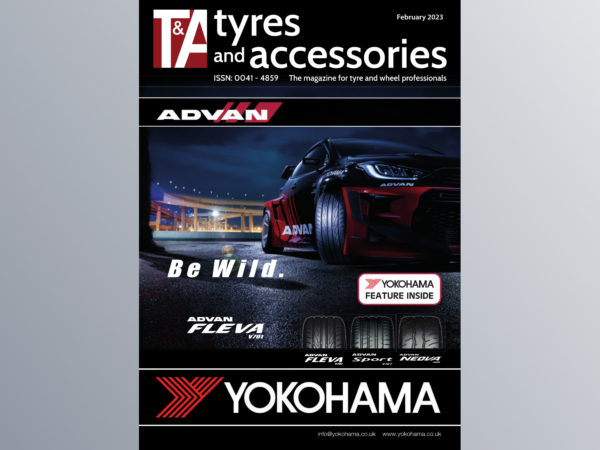 In this issue:
Passenger car tyres
When Tyres & Accessories published its last feature on mass market car tyres, Europe was looking forward to economic growth and a boost for production largely in the east of the continent in the wake of spiking intercontinental logistics costs and lead times. How the picture has changed since then. War in Ukraine and rapidly falling container prices have paved the way for Far East tyre imports to improve their position, and European energy costs have further blunted the advantage of those with European capacity.
That said, significant investment from globalising players continues to fuel the renaissance in regional production. Product innovation is now largely focused on sustainable motoring, including the rapid rise of electric and hybrid vehicles. Many brands are focused on premiumisation too, with an increase in sub-premium brands building a product range focused on the comparatively high technical requirements of the European market. Inflation and the cost-of-living crisis offer further complications for the mass market. With used car prices sky-high, the automotive industry is anticipating significant new car market growth, which could see an upturn in original equipment supply and a slight contraction in replacement tyres. As always, a period of socioeconomic flux is increasing the pace of change, disrupting established patterns, and offering opportunities to remake a market used to a slower rate of change.
Motorcycle tyres
Whether you're heading out on the highway and looking for adventure, or just combatting the cost of living crisis, motoring on two wheels demands a good set of tyres. Luckily, suitable products exist for every budget and riding style. In our February magazine we look at the latest two-wheeler tyres for everything from mopeds to the largest cruisers, racers and off-roaders. Turn to next month's motorcycle tyre feature for more.