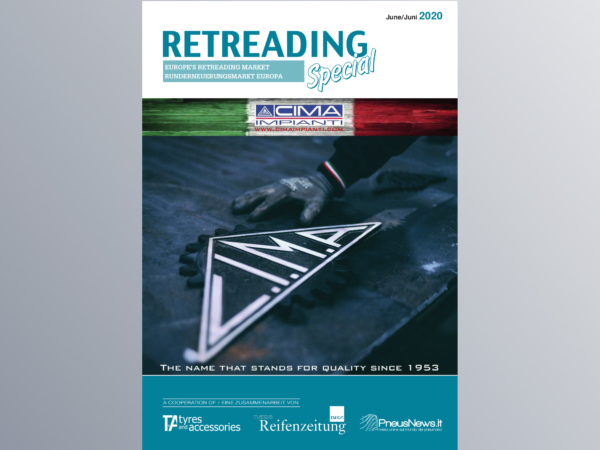 In this issue:
Europe's newest retreader invests in
a "particular service": Although consolidation has become the rule in recent times, a remarkable exception to this rule – one characterised by entrepreneurship and persuasiveness – can be found in Germany's
retreading market: Reifenservice Quirmbach in Germany invested
a seven-figure sum to develop its own truck tyre retreading,
and by doing so enters a completely new business area.
Coronavirus crisis hits retreading industry hard
The Corona crisis is global in its spread, but as generally known
its affect so far has varied from country to country as well as
from industry to industry. This is certainly the case within the
retreading sector. We asked how things look at two of Europe's
leading material suppliers – Kraiburg and Marangoni.