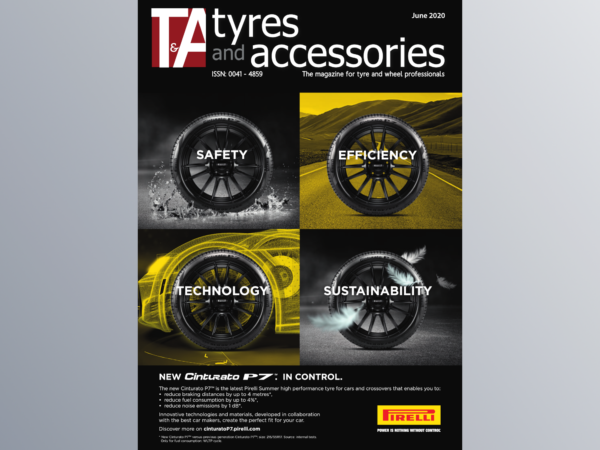 In this issue:
UHP Tyres
: Miles driven has dropped two-thirds in the car segment. Original equipment demand is projected to sustain a decline in demand of up to 45 per cent. And current full-year projections indicate a
decline in demand of around 20 per cent
. Suppliers of UHP tyres are navigating extremely choppy waters. But there are good reasons to pay attention to the high value UHP segment right now.
Fleet Business is playing a part in efforts to keep Britain rolling during the current crisis. And with haulage fleets, emergency services and utilities designated key workers, this means the tyre technicians required to keep their trucks, vans and cars going are key workers too. May's Tyres & Accessories takes a closer look at a range of sections of the import fleet tyre business.