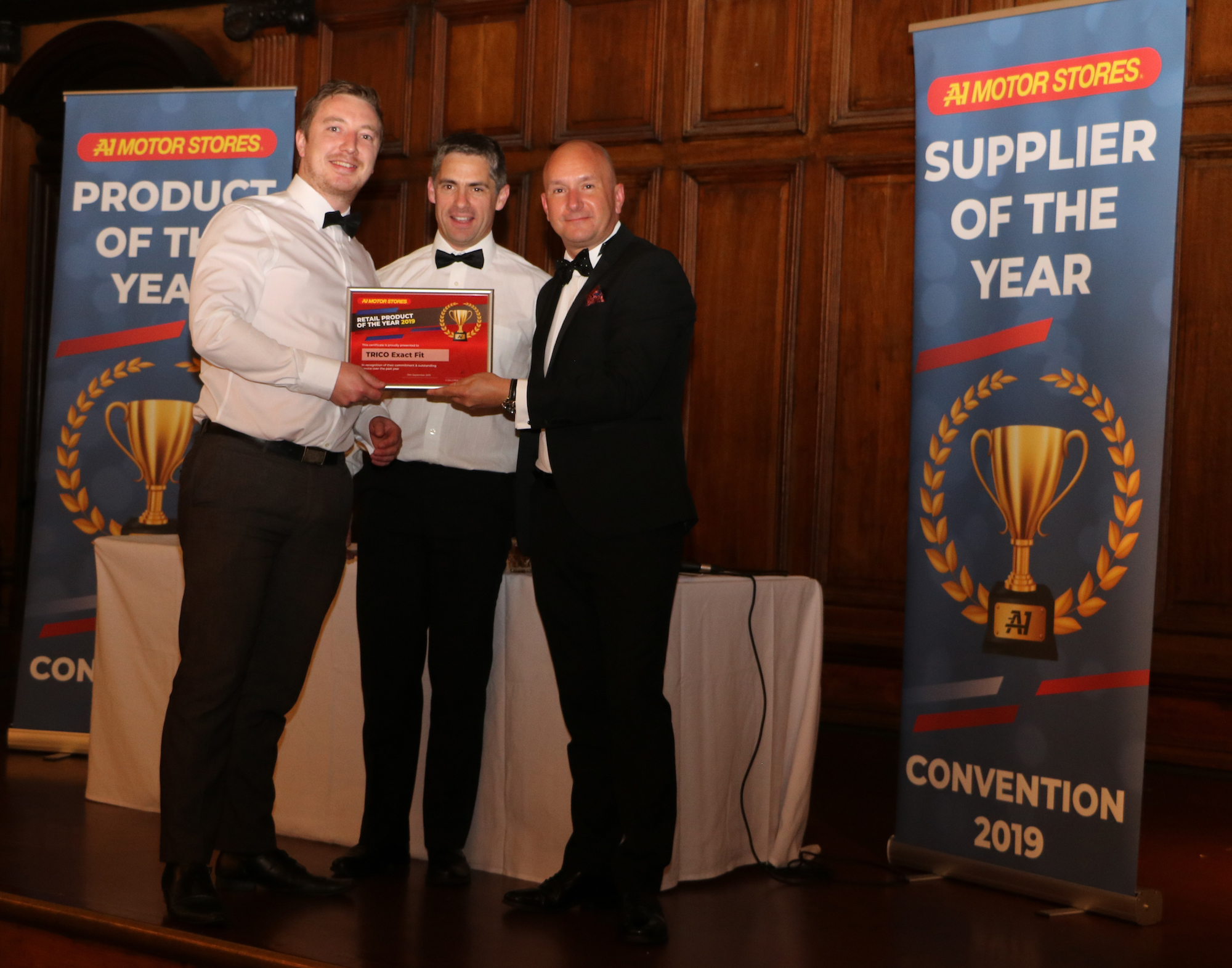 Trico makes it a hat-trick of A1 Motor Stores awards
Trico is delighted to announce that its Exact Fit wiper blade range scooped the A1 Retail Product of the Year award, revealed at the buying group's convention and awards dinner ceremony at the Crowne Plaza Newcastle Stephenson Quarter. It is the third year in-a-row where the original equipment manufacturer and supplier has been honoured, winning Retail Product of the Year and Retail Supplier of the Year in 2017 and 2018 respectively.
Continue Reading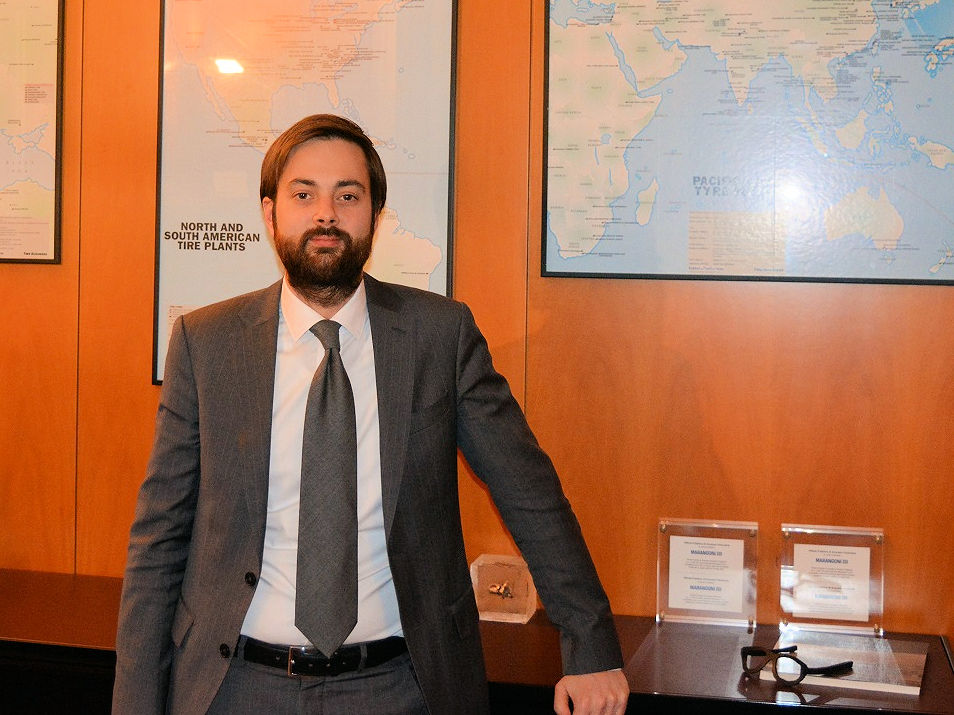 Marangoni: Changing the world of retreading is our responsibility
The Vipal agreement, the Dmack project, the political storms, the ever-changing retreading market. Vittorio and Giuseppe Marangoni, president and vice president of the Italian Marangoni Group, talk about these industry-related topics and more in an interview with Tyres & Accessories.
Continue Reading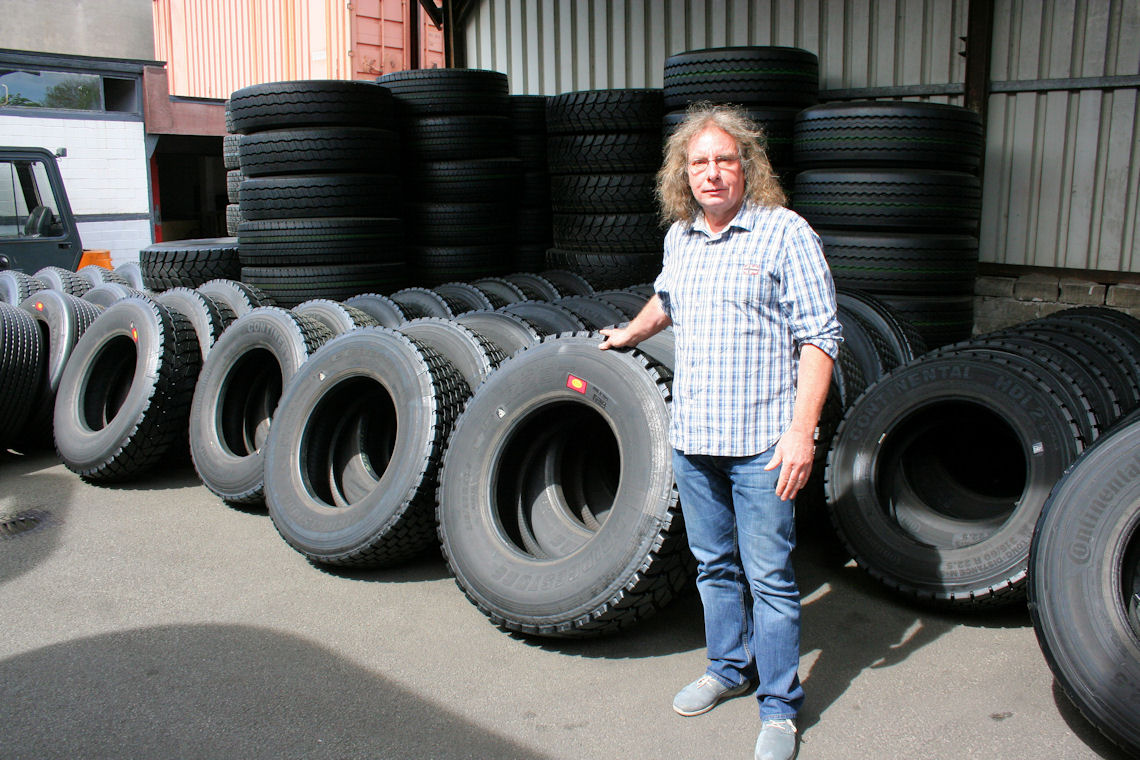 "My product can do even more"
Many retreaders face an uphill battle just to maintain their position in European retreading markets. For those that do, a key factor in their success is – as we've previously commented in these pages – possession of a stable customer base. Yet loyalty is only earned through unflagging effort; maintaining close relations with customers is important, as is product quality and price in comparison with new tyres and the competition's retreads. A fine example of how this works on a small, regional scale can be seen at W.H.H. Reifenerneuerung, a Hamburg, Germany-based retreader that's been in the business for almost 40 years.
Continue Reading