Bridgestone expanding motorcycle tyre capacity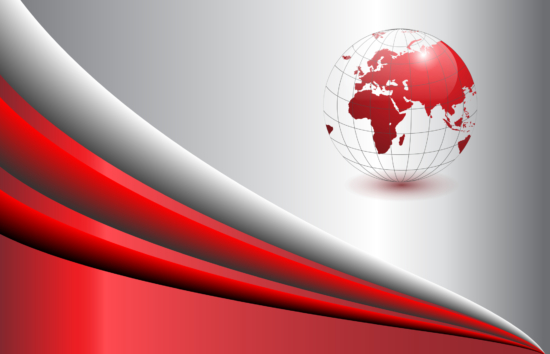 Bridgestone Corporation is investing to increase production capacity for motorcycle tyres at its Nasu plant in Japan, its sole motorcycle tyre production facility worldwide. The tyre maker will invest approximately 1.7 billion yen (£10.4 million) to gradually expand output potential from 2026, with capacity rising by approximately 90,000 units.
Moving forward, in order to further focus on and strengthen the area of premium racing tyres, Bridgestone will accompany this capacity increase in Nasu by introducing technologies that draw upon the group's motorsport activities.