Grupo Alves Bandeira show Matrax tyres at Motortec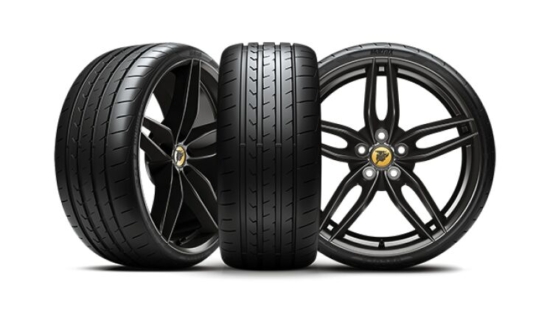 When the Motortec aftermarket exhibition takes place in Madrid (from 20-23 April), Grupo Alves Bandeira will present its range of Matrax brand tyres. According to the company, this is the first time that Matrax Tires have been displayed in Europe. In addition, Grupo Alves Bandeira will also use its presence at the Madrid event to present its AB and Matrax branded lubricants and batteries.
Grupo Alves Bandeira's aftermaket business is managed by AB Tires, which was recently named as Portugal second-best tyre distributor. AB Tires is the official distributor of a portfolio of more than 25 tyre brands in the budget, quality and premium segments. Those brands include: Falken, Davanti, Torque, Infinity, Sumitomo, Runway, Fulda, Golden Crown and, of course, Matrax.
AB Tires reports that the top-of-the-range Matrax-branded product – Urcola – measures 16 to 20 inches and is intended for high-performance vehicles with 15 to 17-inch diameter wheels. The Coloma, on the other hand, was designed to obtain maximum fuel savings and is offered in measures 13 to 15-inch diameter sizes.
With the growing popularity of Sports Utility Vehicles (SUV), Matrax has a complete range for this type of vehicle too. The Veragua FX is intended for large SUVs and measures from 18 to 22 inches the Veragua SUV, as its name implies, equips SUVs and crossovers, with measurements from 16 to 20 inches; the Veragua A/T is designed for SUVs and 4x4s, with measurements from 15 to 18 inches; and the Veragua M/T is able to face the most difficult conditions, with measures of 15 and 17 inches.