Yokohama tyres for Brabus 700/800/900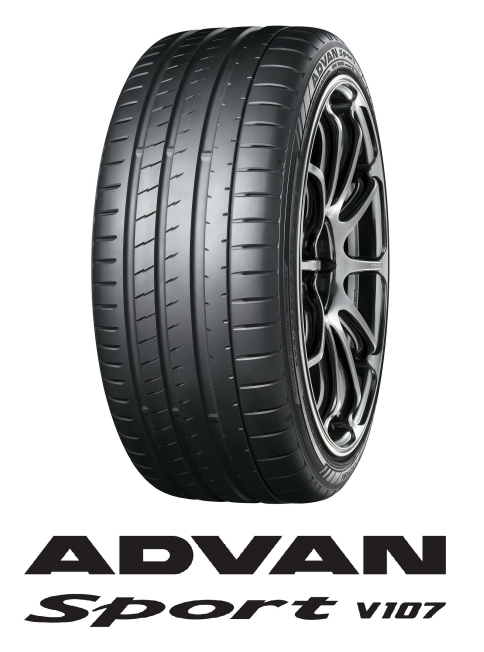 Brabus GmbH has approved the Yokohama Advan Sport V107 for its Mercedes-AMG G63-based Brabus 700, 800 and 900. Yokohama Rubber will supply the Advan Sport V107 in size 305/35R23 111Y XL.
According to Yokohama Rubber, Brabus approved this size of Advan Sport V107 with a view to "achieve a perfect balance of driving performance combined with superior comfort and safety characteristics, such as dry/wet performance and steering stability." Brabus has been in a technological partnership with Yokohama Rubber for the development of tyres since 2005.