MOT consultation supports fee increase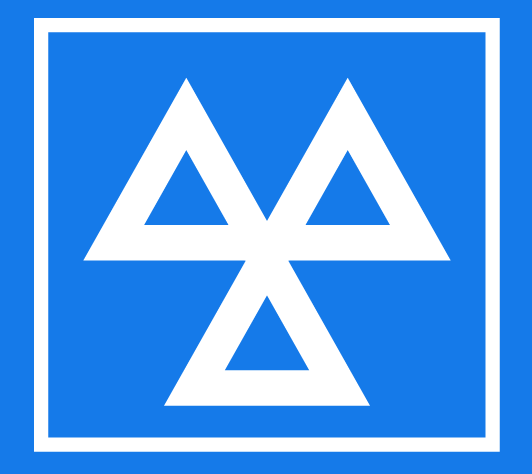 In August 2021, DVSA wrote to stakeholders to consult on its proposals to increase most DVSA statutory fees by 1.5 per cent. The results are now in and the headline news is that more than two-thirds supported the incremental statutory fee increase.
DVSA received 2,573 responses to the consultation. 68 per cent of respondents said that the proposed fee increases were fair. 21 per cent said they strongly disagreed with the increase.
DVSA proposed the increase because it is seeking to "fund the services it delivers from fees received…" According to the government agency, "the majority of fees have not increased for more than a decade and current forecasts indicate that, if no action is taken, there will be a growing imbalance in the financial position of the agency's services." Furthermore, the effect of inflation has also reduced the value of the income received by DVSA over a number of years.
As an example, at an increase of 1.5 per cent, a weekday car practical test will increase by 90 pence and an MOT slot fee will increase by 3 pence.
According to a DVSA statement published 19 January 2021, ministers have agreed to increase most of the agency's statutory fees. However, the changes won't be implemented immediately. Rather, to allow time for the necessary changes to regulations, the fee increases will be introduced "later in 2022".