ATS Euromaster names new sales director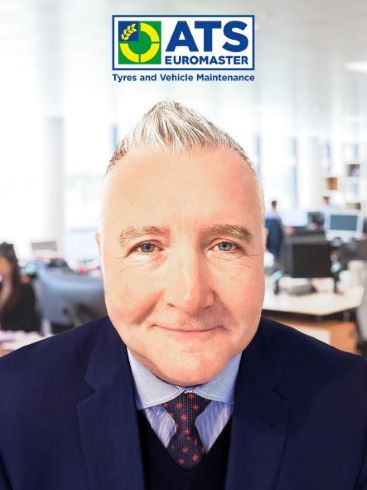 Jason Chamberlain has been appointed sales director at ATS Euromaster, where he joins the executive team to provide strategic leadership to drive customer retention, with UK growth responsibility for both national and regional new business.
Prior to joining ATS, Chamberlain was sales and marketing director at Rivus Fleet Solutions. He brings with him a wealth of sales, marketing and business development experience; Chamberlain has a sustained record of success within automotive services, vehicle leasing and SMR fleet management having previously worked at the likes of ARI Fleet, Venson Automotive and ALD.
In his new role, Jason Chamberlain will manage a team of territory managers and oversee ATS Euromaster's sales operations. As well as creating and executing the strategic plan to grow the client base, Jason will also cultivate strong and effective stakeholder relationships.
"I am excited to be joining the ATS Euromaster family at a really interesting and challenging time in the automotive sector," says Chamberlain. "As we come out of the pandemic, I am looking forward to working with the team to get our customers back on track by enhancing their mobility, reducing vehicle downtime and delivering cost savings for our customers through innovation and excellence in service."
Vitor Silva, managing director at ATS Euromaster, adds: "Jason brings with him a track record of success and delivering significant improvements in results. He has extensive automotive industry experience gained in many internationally renowned businesses. Jason will be a valuable addition to the executive team."