Apollo Tyres invests in solar energy start-up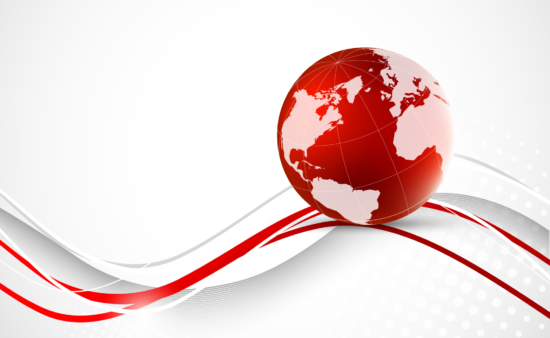 Apollo Tyres Ltd. has acquired a 27.2 shareholding in Indian solar energy firm CSE Deccan Solar, purchasing 1,166,250 shares for a total of Rs 93.3 million (approximately £919,000).
CSE Deccan Solar was set up in February 2019 and is based in Mumbai. The company has yet to begin operations but aims to engage in the generation and distribution of solar energy.