Apollo Tyres suspends production at four plants in India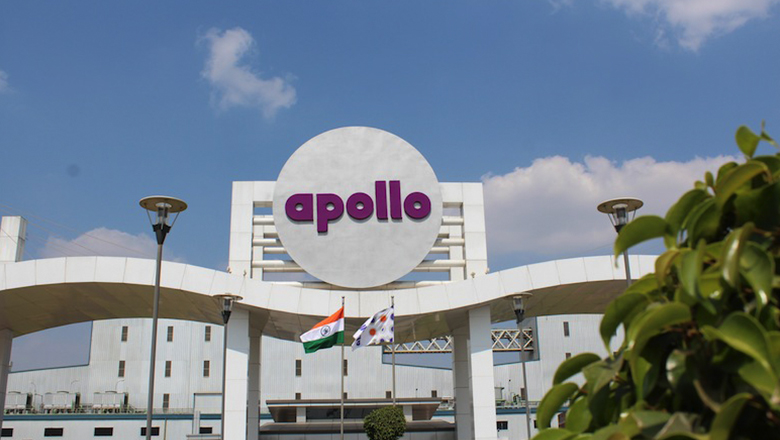 Several states across India have announced lockdowns in order to better deal with the COVID-19 outbreak, and as a result Apollo Tyres Ltd. has halted operations at its plants in Kalamassery & Perambra (Kerala), Limda (Gujarat) and Chennai (Tamil Nadu) until 31 March. In addition, employees in the company's offices have been instructed to work from home.
The tyre maker comments that it can't ascertain the financial impact of the shutdown at this stage, and the ultimate duration of the aforementioned measures will depend upon further directives issued by government authorities. "The company will continue to closely monitor the situation and take appropriate action as per regulatory guidance."
Apollo Vredestein, the company's operation in Europe, announced yesterday that production in Hungary would cease for two weeks from 27 March. Car tyre production in the Netherlands, a business whose restructuring Apollo Tyres recently announced, will stop on 27 March, "initially" for two weeks. The manufacture of certain agricultural tyre lines continues in Apollo Vredestein's Enschede plant in the Netherlands.