Sailun recalling close to 85,000 tyres in USA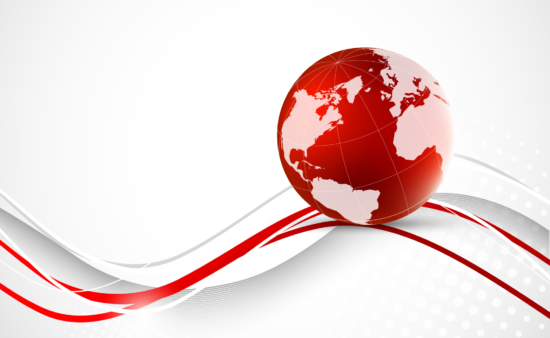 Sailun Tire Americas is recalling almost 85,000 tyres that, due to a manufacturing issue, may experience a belt separation. The Sailun, RoadX, Blacklion, Blackhawk and Ironhead brand tyres in question are ST235/80R16 and ST235/85R16 products with DOT codes 2020 through 4120.
The safety recall report issued by the National Highway Traffic Safety Administration in the USA indicates that the issue may affect all 84,351 recalled tyres. The defect is associated with a steel belt package design change that, as mentioned, could contribute to tread belt separation or tread delamination. Belt separation could lead to loss of vehicle control, increasing the risk of a crash.