Valentine business development manager at Point S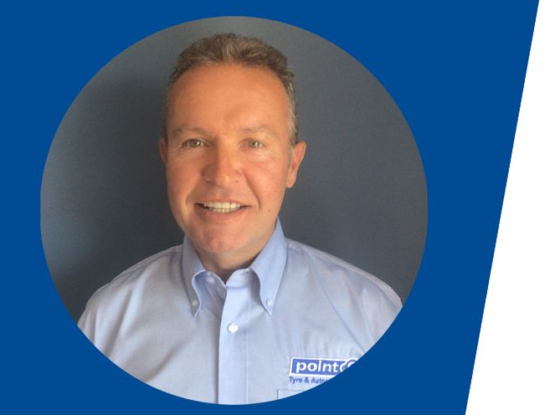 In August Wayne Daniel, network operations manager UK, announced the appointment of Tony Valentine as business development manager within the Point S UK team. Valentine, who joined in July has worked in the tyre industry for 40 years latterly with Yokohama HPT.
Commenting on his appointment, Tony Valentine said: "Point S offers first-class service with a professional prominence in the UK Tyre and Autocare market, and I look forward to the challenge and excitement of working with a forward-thinking, energetic company with a strong team ethic, with everyone putting the company first. It is a great time to join Point S in its double celebration year with such exciting plans for the future."
Last month Buckingham Tyre & Exhaust Centre, Hodder Tyres, W & J Duncan Ltd, RCCR Ltd, and Guyhirn Tyres all joined the network of over 240 tyre centres across the UK.