Michelin third-quarter 2022 sales 'strong' – analysts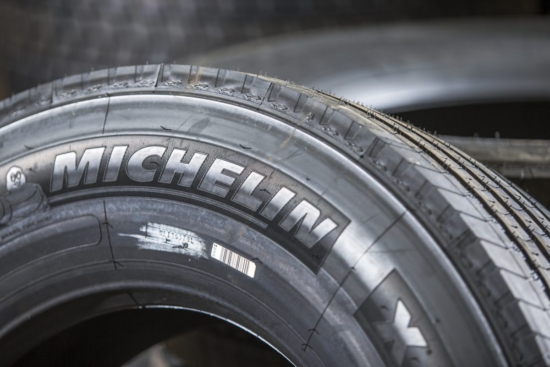 Following the news that Michelin reported third-quarter 2022 group sales of 6,012 million euros, financial analysts responded by describing the company's results as "strong". Michelin's third-quarter sales figure is both up 8.7 per cent year-on-year and 3.6 per cent above the consensus of analyst expectations (5,801 million euros).
Comparing Michelin's results with consensus expectations reveals just how much the company outperformed in its latest quarter figures. And broken down by segment, we get a clearer idea of the driving force behind the outperformance.
Michelin's overall product mix improved 7 per cent compared with a consensus expectation of 3.9 per cent. In Michelin's "SR1" segment (light vehicles) sales amounted to 3 billion euros, up 7 per cent year-on-year (consensus: 2.9 billion euros).  In SR2 (trucks), quarterly sales totalled 1.6 billion euros, +10.1 per cent year-on-year (consensus: 1.5 billion). Michelin's results had been expected to improve in both cases, but SR1 and SR2's results were actually moderately ahead of expectations. The big push came from SR3 (Michelin's specialty tyre segment including OTR tyres and aircraft tyres) which reported quarterly sales of 1.37 billion euros, up 11 per cent year, which was broadly in line.
With Michelin's strong track record in the speciality tyre sector, it is no surprise to learn that overall sales improvements were supported by better-than-expected price/mix results. However, since strong performance in SR3 was expected, it is interesting to note that SR1 and SR2 contributed to the firm's outperformance this time round.