Shipping woes to continue well into 2022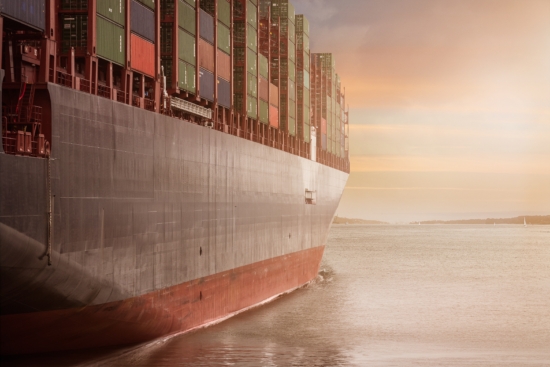 Extraordinary market conditions in sea freight are now expected to persist well into 2022, according to analysts. Meanwhile, long-haul air freight belly capacity is only expected to gradually return between 2022 and 2024. Of course, freight forwarders/shipping firms are the biggest winners in this scenario, with the same analysis produced by Jefferies further raising pre-tax profit (EBIT) estimates by 18 per cent on average in the sector for the 2021 full year and by 14 per cent in 2022.
In short, the analysts predict that "supportive market conditions" are set to persist well into 2022: "The freight forwarders are enjoying record-high yields, conversion ratios, and earnings in the current tight transport markets. DSV expects container freight rates will remain high well into [2022] versus an expected normalisation by Chinese New Year previously". The reasons for continue demand issues? "Deteriorating port bottlenecks, increasing driver shortages, Covid restrictions, and the earlier blockage of the Suez Canal."
Meanwhile, Kuehne+Nagel management described a "bullwhip effect" and indicated that it expects the capacity situation in sea freight to "deteriorate" in the coming months.
At the same time, road freight is faced with increasing capacity and driver shortages, resulting in higher prices.
Spiking sea freight yields (€/TEU)