Cooper Tire recalls certain Cooper and Hercules-branded tyres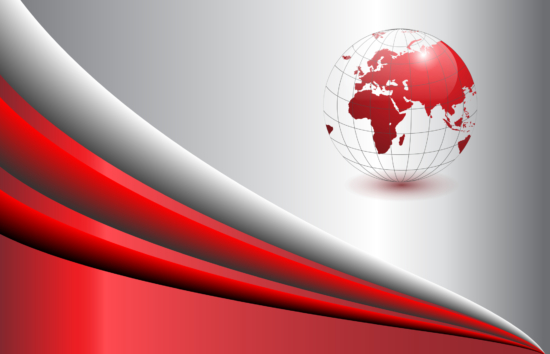 Cooper Tire & Rubber is recalling relatively small numbers of Cooper and Hercules-branded in the USA due to a problem with the DOT code and a potential belt separation issue respectively.
The Cooper brand recall relates to Evolution H/T 245/70R16 tyres. In this case, 237 tyres states have been cured with an incorrect manufacture date. The correct code is 2317, but the recalled tyres are incorrectly marked 1723, according to a National Highway Traffic Safety Administration (NHTSA filing).
The Cooper Evolution H/T recall dates back to 26 April 2018 when Cooper Tire was notified by a dealer in Cleveland, Ohio that it received a tyre moulded with "1723". Cooper Tire alerted the Quality Assurance Department which initiated a review of tyre field reports and an internal investigation and a product shipping restriction. That review revealed that the tyre stamped "1723" was cured in mould piece number 68693-2 at Cooper's Texarkana facility. Mould #68693-2 was cleaned during the 23rd week of 2017. During this routine cleaning, the serial week/year slug was unintentionally removed and had to be replaced. A new slug was created which incorrectly transposed the two-character week and the two-character year and was inserted into the mould.  Cooper Tire filed a petition for "inconsequential noncompliance" but on 23 August 2021 NHTSA informed the tyremaker that a recall was required.
370 Hercules Roadtour 455 tyres recalled
Cooper Tire & Rubber Co. (Cooper Tire) is recalling 370 Hercules Roadtour 455 Sport 225/50R17 tyres with DOT code 0721. According to NHTSA filings, these tyres could suffer from a belt separation issue that is the result of "a manufacturing issue".
The issue in question relates to a run of faulty sidewall/chafers that were wrongly supplied to the tyre building part of manufacturing process. Cooper had thought that all the faulty tyres had been found and destroyed within the manufacturing site. However, up to around 20 may have got through and therefore Cooper is recalling 370 items to catch the rest.