asTech launches industry's first 'pay as you calibrate' equipment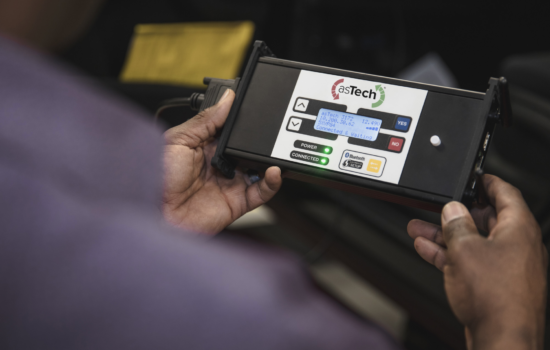 asTech launching what the company says is the industry's first ADAS 'pay as you calibrate' initiative. The company is offering ADAS equipment with no upfront cost, and repairers will be able to pay as they use the equipment based on a small number of calibrations per week.
In addition, to support its digital ADAS offering, asTech is introducing access to its remote service for a small monthly fee, removing the need to make an initial investment.
Customers will also enjoy many other benefits, including engagement with UK‐based technicians in less than one minute, an easy‐to‐use chat function, a helpline for technical expert support, OE tools only remotely completed job, and more.
Richard Taylor, European business development director for asTech, commented "This proposition is designed to enable repairers to conform with IIR requirements launched in April and will allow our customers to provide services to their customers without heavy upfront equipment costs, supporting them in developing their teams and offering additional services to generate new income streams."