Survey reveals effects of MOT extension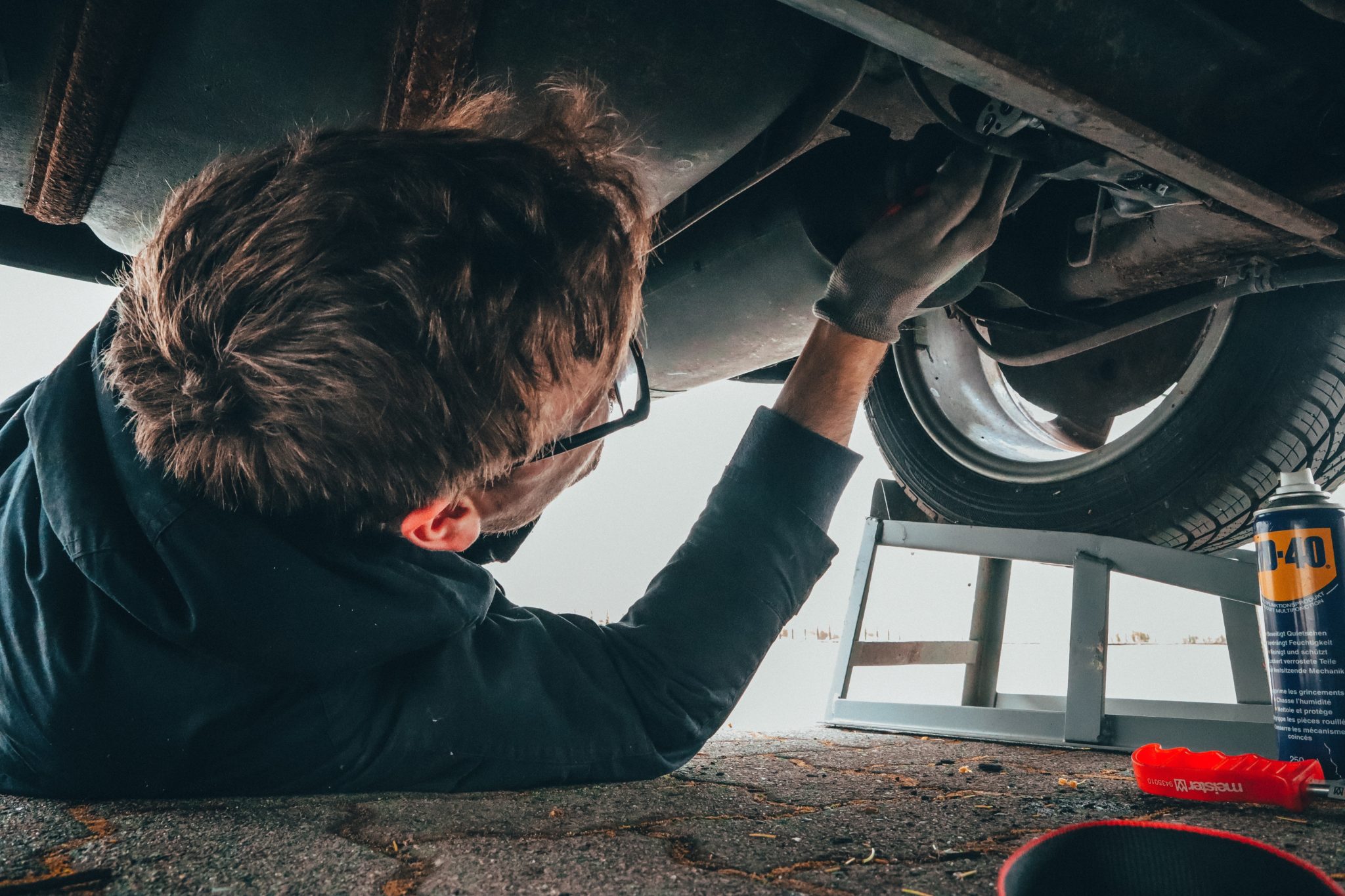 Seventy-four per cent of garages saw their business decrease in April 2021, an independent survey carried out from Impression Communications can reveal.
The survey, which was sent to Impression's database of more than 15,000 garages, was designed to look at the consequences of the MOT extension, first announced at the height of the pandemic in 2020, and the subsequent effects on business.
The survey also revealed that 48 per cent of garages had accessed the job retention scheme (furlough) in April, and 51 per cent of respondents were unaware of how the government's super deduction capital allowance could work for their business.
On the subject of the DVSA's SAFE campaign, encouraging motorists back into workshops running in April and May, the audience was split with 50 per cent of garages aware of the initiative.
Looking ahead, 51 per cent of garages were "optimistic" about the future and 60 per cent of garages expected staff levels within their garage to stay the same over the next six months.
On the subject of apprentices and the skills shortage, only 37 per cent of garages currently employed apprentices.
Finally, the survey asked about electric vehicles and attitudes towards the vehicle type. Twenty-five per cent of garages were currently trained on how to service and repair electric vehicles and a further 53 per cent of garages were interested in embracing training on EVs.
Mark Field, Impression director, said: "Without question the automotive aftermarket supply chain has performed admirably throughout the pandemic, but the effects of the MOT extension have had widespread and far-reaching consequences. Positively and with support, independent garages are ready and willing to train and develop their business capabilities in order to embrace future opportunities in vehicle repair & maintenance, digitalisation and effective communication with motorists."