Birla Carbon Americas raises prices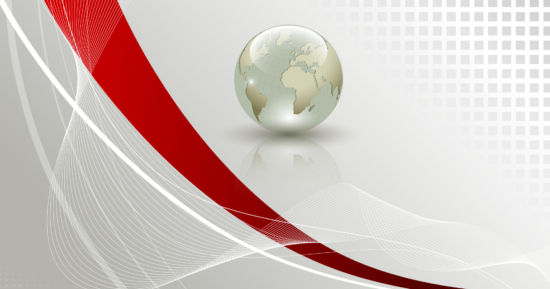 Birla Carbon will increase prices on all products produced in the Americas by US$170 per metric tonne effective 1 July 2021. All shipments made on or after this date are subject to the price increase. Birla Carbon's announcement follows a 97 euros per metric tonne EMEA price increase published on 24 May and effective 1 June 2021.
According to the company, the latest Americas price increase is the result of "increasing costs in freight, logistics, and overall operations, as well as investments required to meet environmental regulations and ensuring sustainable operation of our facilities".
Part of Indian multinational conglomerate, the Aditya Birla Group, Birla Carbon provides innovative sustainable carbon black solutions that enhance the performance of paints and coatings, inks, and toners, plastics, adhesives, sealants, textile fibres, mechanical rubber goods, and tyres. The company's footprint extends across 12 countries with 16 manufacturing facilities and two state-of-the-art technology centres in Marietta (USA) and Taloja (India).