Mahansaria Tyres (MTPL) to buy Tyres International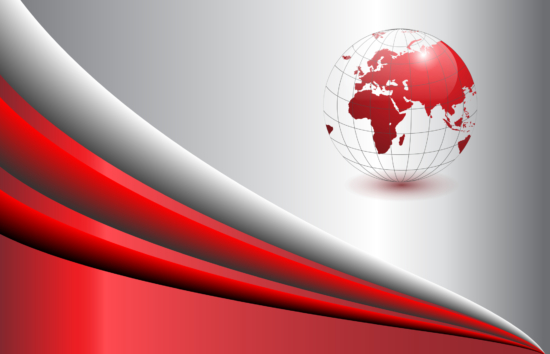 Mahansaria Tyres Private Limited (MTPL) has made an agreement in-principle with Tyres International Inc (TI) to buy a majority stake in the US-based tyre wholesaler. According to MTPL, the move is the latest part of its bid to build a global, market leading off-Highway tyre business and the first part of MTPL plans to build its distribution network in North America.
Based in Stow, Ohio TI is an American wholesale tyre distributor, with warehouses in Ohio and Nevada. It is one of the main distributors of ZC Rubber's Westlake brand of commercial truck tires and Sunrise commercial truck wheels in USA. Post-acquisition, Tyres International would distribute MTPL's Ascenso brand of agricultural and construction tyres in the United States, whilst continuing to act as a distributor for Westlake commercial truck tyres and Sunrise commercial truck wheels. TI has enjoyed a long-standing relationship of more than 20 years with Westlake/ZC Rubber.
Yogesh Mahansaria, founder of MTPL explained: "We have known Mr Marty Bezbatchenko (Principal of TI) for more than 15 years and have highest regards for his deep knowledge and experience in the American tyre market. We are excited about the partnership with Marty and his son, Michael, who will continue to manage the business for us. We look forward to support TI's development in the coming years."
"50 years after the foundation of TI, it is time to set the course for a foreseeable future" Marty Bezbatchenko commented, adding: "The combined offering of Westlake commercial truck tyres, Sunrise commercial truck wheels and Ascenso agriculture and construction tyres, supported by a strong and dedicated team opens up new opportunities in a highly competitive market".
MTPL was advised by FOCUS Investment Banking, LLC (USA) and Percipient Capital Advisors (India) in relation to this transaction. No details of the investment amount related to the majority share purchase have been released.
MTPL is owned and promoted by the Mahansaria family, and specifically the father, Ashok Mahansaria and son, Yogesh Mahansaria. MTPL recently completed a greenfield off-highway tyre manufacturing plant, which was built with an investment in excess of US$110 million. The 127-acre manufacturing facility is located in Gujarat, India, commenced production in September 2020. Currently, MTPL's Ascenso brand of tyres is available in over 45 countries around the world.