Sailun upgrading car & truck tyre production at acquired factory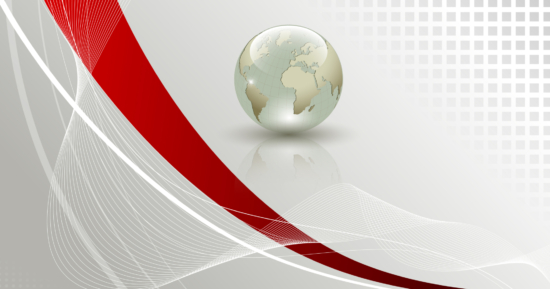 Sailun Group recently won the tender to acquire bankrupt manufacturer Shandong Anchi Tyres Co., Ltd., and in January paid RMB 202 million (£22.8 million) for Anchi's assets. The tyre maker now plans to invest RMB 719.9 million (£81.3 million) to upgrade production within the former Anchi facility in Weifang, China and give it the capacity to produce 1.2 million truck and bus radials and 6 million passenger car and light truck tyres a year. Sailun will fund the project with a RMB 470 million loan as well as self-raised funds of RMB 249.9 million.
Wholly-owned Sailun Group subsidiary Sailun (Weifang) Tire Co., Ltd. Will carry out the project over an eight-month period. It will use RMB 604.68 million (£68.3 million) of the almost RMB 720 million for construction work. Sailun says that when work is complete, the Weifang plant will be equipped to international standards and thus be positioned to service both the domestic and export markets.
Shandong Anchi Tyres was established in 2004 and produces several tyre brands, including Luckyear – the similarity to the renowned US brand no doubt a coincidence – Rockstar, Sangong and Hemaea. According to Shandong Anchi's website, the company was capable of producing 1 million TBR tyres and 6 million PCR tyres per annum prior to its acquisition by Sailun Group.
The announcement of plans to boost production in the Sailun (Weifang) facility follows Sailun Group's recent announcement that it would expand its subsidiary in Vietnam and give it capacities to produce 3 million car and light commercial vehicle tyres, one million truck and bus radials, and 50,000 tons of off-the-road tyres a year.