Michelin expands USA commercial tyre network with Purcell Tire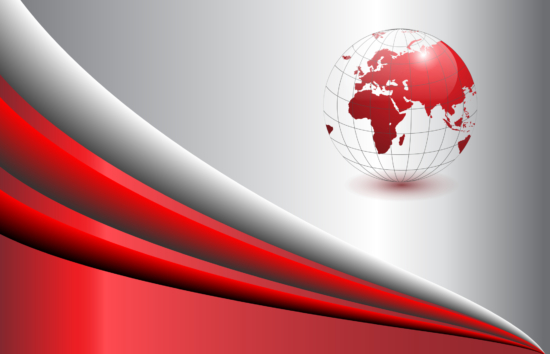 Michelin's commercial vehicle tyre dealer network in the USA has grown to more than 400 locations across the country. Michelin North America has announced that Purcell Tire & Rubber Company (Purcell Tire) is joining the Michelin Commercial Service Network (MCSN) as well as Michelin Retread Technologies, Inc. (MRTI) and Oliver Rubber Company, LLC (Oliver) retreading networks.
With 65 service locations and five retread plants in 15 states, Purcell Tire is one of the top ten independent commercial tyre dealerships and the largest retreader of off-the-road tyres in North America. Following its December 2020 acquisition of Quality Tire, Purcell Tire's retread plant footprint consists of three MRTI plants and two Oliver plants.
"By partnering with Purcell Tire, Michelin is securing a relationship across our entire line of business-to-business on- and off-road products and services," said Bill Schafer, vice president of B2B sales for Michelin North America. "Having Purcell Tire as part of our franchise network reinforces Michelin's commitment to independent dealers. It also supports our strategy to offer fleets the very best service through a national network of franchisees."
"After a 30-year relationship with Michelin, Purcell Tire is honoured to be a part of a very exclusive network of dealers focused on offering the best products and services for commercial and OTR fleets," said Bob Purcell, owner of Purcell Tire.