Invest in UK battery production or risk 800,000 jobs – InoBat vice-chairman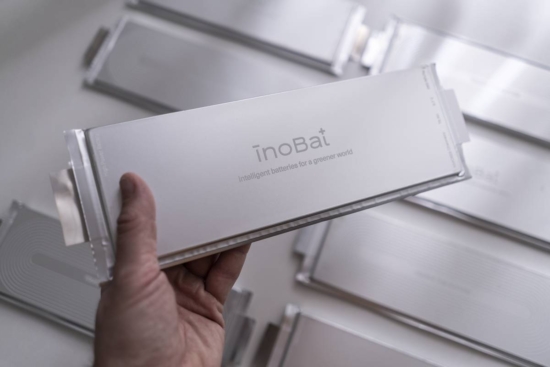 Dr Andy Palmer, former CEO of Aston Martin, and non-executive vice chairman of InoBat Auto, a European electric vehicle battery producer, is calling on the UK Government to stimulate investment into domestic EV Battery Production.
"Now is the time for a major UK Government initiative to stimulate investment into domestic EV battery production", Dr Palmer said, warning that the UK "will lose" its automotive industry "and the 800,000 jobs that go with it."
With the final details of the Brexit deal now public, and despite no immediate tariffs being placed on UK exports to the European Union, Palmer said that, "This is not a time for celebration", continuing that "as one problem closes, others come to the forefront."
The answer? According to Palmer and InoBat, the only realistic option for the UK in the year of its G7 and COP26 presidency, is to match the EU and stimulate the establishment of giga-factories on its own shores' this decade if it wants to retain its vehicle manufacturers:
"To serve UK production, it is estimated that we would need at least four additional Giga-Plants with the problem being – they don't get built over night. It will be nearly impossible to meet the 2024 interim deadline of 30 per cent of materials sourced locally/from the EU as it is. What does it mean; well it's a stark reality. If the UK doesn't build giga-plants quickly, within a decade we will lose our vehicle manufacturers to countries where they can get local batteries.
"It's time for a major initiative from the UK Government to stimulate investment into battery chemistry IP and Giga-plant production – else lose the automotive industry and the 800,000 jobs that go with it."
Dr Palmer's call follows the news that Britishvolt will build the UK's first battery gigaplant in Blyth Northumberland in September 2021 and rumours that Tesla has been considering a UK gigafactory.