Otani recalls 138 truck tyres in the US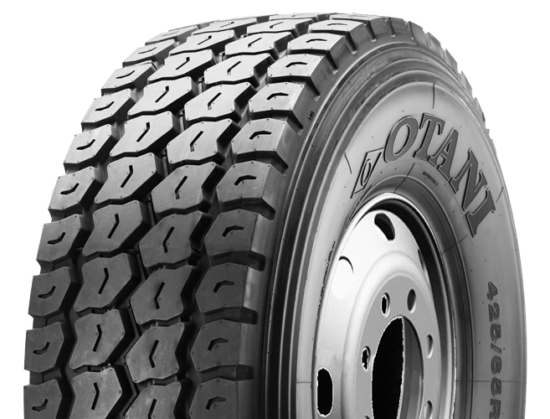 Thai tyre manufacturer Otani Radial Co. Ltd. has recalled 138 Otani OH-306 425/65R-22.5 truck tyres with DOT code 0320 after its local distributor, Foreign Tire Sales Inc (FTS) noticed a problem on 22 October 2020.
According to filings with the local transport authority NHTSA, FTS received a request for adjustment of a disabled tyre on 22 October. Five days later on 27 October, a second tyre with the same defect came to light. Therefore, it was determined to recall the tyres manufactured during the third week of 2020.
There are no reports of other affected tyres and no reports of injury or property damage.