Nikolai Setzer in line to take over at Continental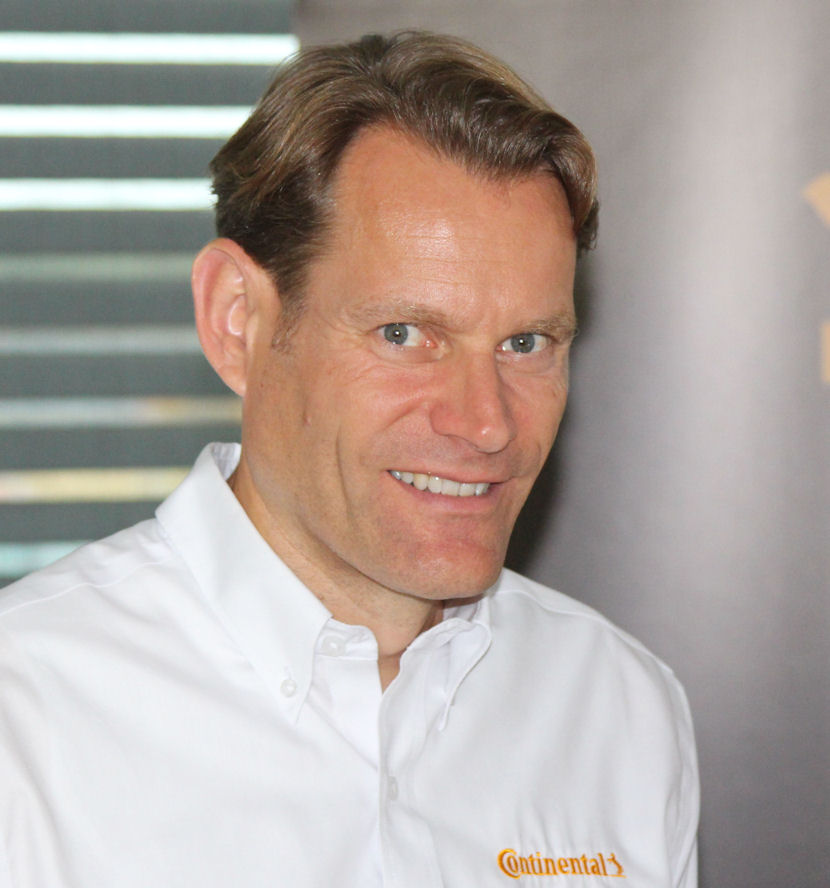 Following the news that Elmar Degenhart is stepping down as Continental AG chief executive at the end of the month, Nikolai Setzer is being touted as his most likely replacement. On 12 November 2020 Continental AG's supervisory board is scheduled to meet. Deciding the successor to outgoing CEO Elmar Degenhart will no-doubt be top of the agenda. According to the German Handelsblatt newspaper, Nikolai Setzer has been lined up to take over from the outgoing Conti boss.
49-year-old Nikolai Setzer has been a potential successor to Degenhart for years, Handelsblatt reports, describing him as "home-grown Conti". Setzer has been with the group since 1997 and made a name for himself as head of the tyre division. He is currently the spokesman for the Automotive Board, which is responsible for the restructuring Conti's automotive division. Setzer's election as Degenhart's successor is considered safe, reports Handelsblatt, which explains that this is because Setzer is favoured by the works council amongst other things.
Degenhart leaves behind a group that is in the middle of one of the largest restructuring processes in its history. Having been taken over by Schaeffler in 2009, the group transitioned into the role of broad-based automotive supplier and is now focusing once again on its core business. The problem, according to Handelsblatt is that Conti's transition from combustion engines to electromobility is consuming capital. Electrifying its product portfolio, for example, is said to have cost over two billion euros alone. At the same time, the Vitesco drive train business is making little, if any, profit. Therefore, the company is spinning off Vitesco as a way of freeing up investment funds for the rest of the business. However, poor stock market conditions put paid to a partial IPO last year. And the Covid-19 pandemic has slowed plans for a complete Vitesco sell-off this year.
Should he become CEO, Setzer has quite a job ahead of him. Not only will he have to complete the complex restructuring operation, he will also have to balance the interests of the businesses stakeholders and win over employees disgruntled by the recent austerity program, which could end up to 13,000 jobs in Germany alone. The recently announced closure of Conti's Aachen, Germany tyre plant, which is scheduled for 2021, is emblematic of the current rift. And political help is not as forthcoming as it might be, as Continental supervisory board chairman Wolfgang Reitzle told Handelsblatt, "The supplier industry is not exactly at the top of the food chain in the automotive industry."