Nexion acquires Kompunet Informatica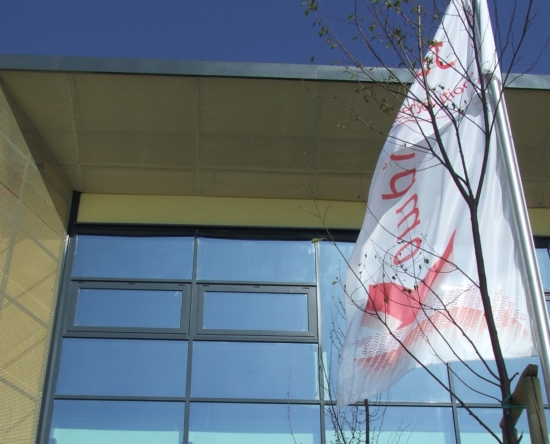 Nexion SpA has agreed to acquire Kompunet Informatica, a leading software and data provider in the automotive sector. As a result, Kompunet will become part of the Nexion Group. Kompunet CEO Antonio Russo will remain in the group carrying out the Kompunet projects.
According to Nexion, Kompunet Informatica S.r.l., based in Senigallia (AN) has been operating for over 20 years in the Automotive sector, producing and distributing databases and management software for workshops, auto electricians, tyre shops and body shops. The company has also diversified its offer by creating software dedicated to fleet service management, car rental and specific repair of car windows.
Nexion, on the other hand, is well known for its Corghi, Bright, HPA-Faip, Mondolfo Ferro, SICE, Orlandini, Tecnomotor, Teco garage equipment brands along with Danish Stenhøj Group brands AutopStenhøj, Sherpa, Dunlop, Molnar and Bradbury.