Tag: Nexion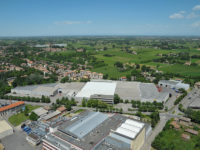 Private equity firm One Equity Partners (OEP) reports making a "significant minority investment" in Italian workshop machinery and automotive solutions company Nexion S.p.A. Financial terms of the private transaction have not been disclosed.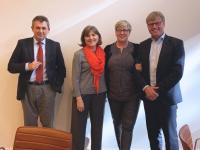 Automotive servicing equipment supplier Nexion has acquired a majority shareholding in Denmark's Stenhøj Group. Nexion acquired 75 per cent of Stenhøj Group, with a 25 per cent share in the company remaining in the hands of the previous owner, the Dyoe family. The deal, completed on 8 March, sees Nexion, already a global leader in the automotive equipment sector with the Corghi, Bright, HPA-Faip, Mondolfo Ferro, SICE, Orlandini, Tecnomotor, and Teco brands, extend its portfolio to the Danish Group's products and services in the automotive aftermarket range, which include Dunlop, Autop, Sherpa, Molnar, Bradbury, Tecalemit, Gemco, and its eponymous Stenhøj brand. This list illustrates the current period of consolidation in the garage equipment sector; the acquisition comes two years after the formation of the Corwei joint venture with Bright, an important Chinese competitor.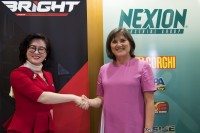 During May's Autopromotec, leading Italian garage machinery firm Nexion Group and Chinese garage equipment-maker Bright Technology announced that they have formed a joint venture. According to the two companies, the two firms have formed a third company that will allow Bright and the Nexion Group to "assert itself as a leader in the industry and be active on all global markets with a full range in all product segments from the top of the range to the entry level".