Maha Group MD steps down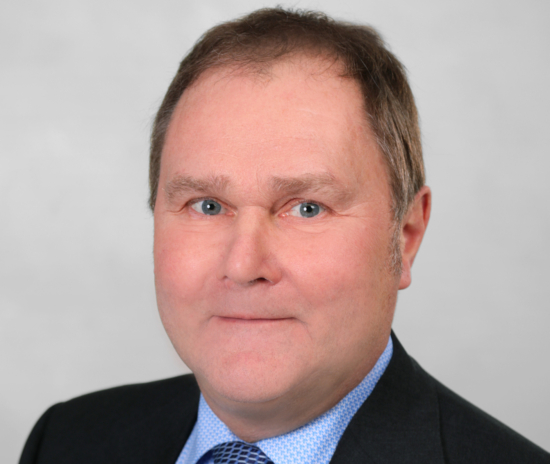 Maha Group managing director Dr Thomas Aubel has resigned at his own request effective 10 November 2020. As managing director, Aubel has been responsible for the company's sales Germany, sales international and Maha Service Center since October 2018. He has been a member of Maha Maschinenbau Haldenwang's advisory board since December 2017.
Dr Aubel's departure follows a challenging year for Maha which faced a lift performance crisis on the island of Ireland during the first quarter of 2020 and – along with everyone else – the global coronavirus pandemic for the rest of 2020.
"After two years of management at Maha, Thomas Aubel is leaving the company at his own request. We respect Thomas Aubel's decision and would like to expressly thank him for his commitment and his positive impact over the past few years, "comment the members of the Maha Group Advisory Board, Andreas Zängerle, Michael Hauke and Prof. Bernhard Schick.
Maha Maschinenbau Haldenwang GmbH & Co. KG operates two production sites, one in Germany and another in the USA, as well as a global sales and service network in over 150 countries. The company employs over 1,000 people worldwide and generates sales of around 150 million euros.