Akron Rubber Development Laboratory buys Engineering Testing Services assets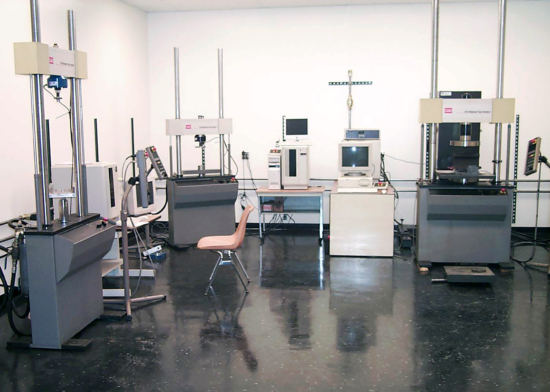 Akron Rubber Development Laboratory, Inc. (ARDL) has purchased all Experimental Services Inc's (ESI) assets on 16 October, ARDL announced in a statement on 5 November. ESI describes itself as, "An engineering laboratory for engineers and researchers." Providing static, dynamic, fatigue and vibration testing for the past thirty years, ESI's focus has "allowed it to become the best at what it does" ARDL stated.
ARDL CEO Tim Samples commented: "ARDL has worked with ESI for many years. Their specialty in engineering testing has made them unique and a natural to fit into ARDL's engineering testing group. The best part is that ARDL will continue to gain from the input of both Greg Schilling and Karl Winkler, who developed and grew this business and have cultivated trusted relationships with manufacturers over the past three decades."
ESI President Karl Winkler added, "ESI has been a fabulous business for us and as we look toward the next phases of our lives, we don't think we could have found a better home for it than with ARDL. ARDL has the resources to maintain and grow the business and we get to stay involved and help it prosper even more. We know our customers will be well taken care of and that is really important to us. We have spent most of our working lives building these relationships. We are all excited for our future together."
Business will continue as usual in the immediate future at ESI's southwest Akron location. Eventually, all services will be provided out of ARDL's recently acquired and renovated 136,000 square foot facility in nearby Barberton, Ohio.
ARDL is a leading international laboratory dedicated to providing testing, development and problem-solving services to the rubber and plastic industries. ARDL is accredited by A2LA to ISO 17025:2017, is registered to ISO 9001:2015 and ISO 13485:2016.