Refreshed image for Nordexx tyre brand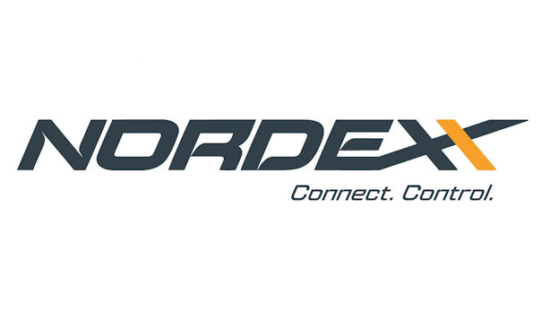 NDI Group is relaunching its Nordexx private label. The tyre distributor says it has developed a new logo as part of its strategy to grow Nordexx in the future. These efforts to create a more distinctive and recognisable brand are being backed up with marketing support for Nordexx distributors and partners.
"We want to improve the support for our distributors and make Nordexx a more recognisable brand. It is part of our ambitions at the NDI Group to have a stronger presence on the global tyre market," explains Admir Ramic, export manager for the Nordexx brand.
"Apart from the new design and stronger marketing backbone of Nordexx, we also aim to keep developing our product range," Ramic adds. "Right now, we have a product range with both summer, winter and whole-year tyres, and we follow the market and new trends closely to ensure that our news products fulfil the right needs."
Half a century in the business
The NDI Group celebrated its 50th anniversary this year. Founded by Benny Kristensen, who initially sold and fitted tyres in his spare time, the NDI Group now claims to be Northern Europe's largest tyre distributor. It launched the Nordexx brand in 2007.