Nokian shifts North American tyre business to Anna Hyvönen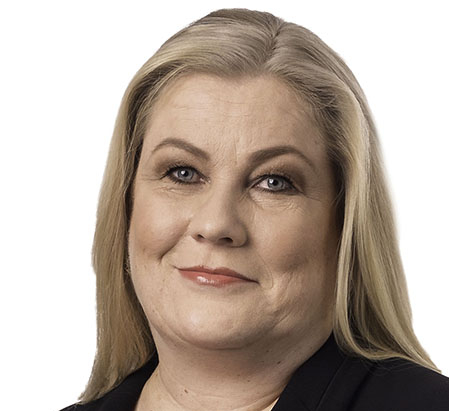 Effective immediately, Anna Hyvönen, SVP Nordics and Vianor and member of Nokian Tyres Management Team, has been appointed SVP North America, Nordics and Vianor. The shift was precipitated by the departure of Mark Earl, who had been Nokian Tyres SVP Americas, who has decided to leave the company to "pursue other career opportunities". Tommi Heinonen, Head of Sales, North America, will start reporting to Anna Hyvönen.
"I want to thank Mark for his contributions to the company over the past years. We wish him all the best in his future endeavours," said Jukka Moisio, President and CEO of Nokian Tyres.
The North American factory is part of Nokian Tyres supply chain, reporting to global Supply Operations.