Hella establishes Global Software House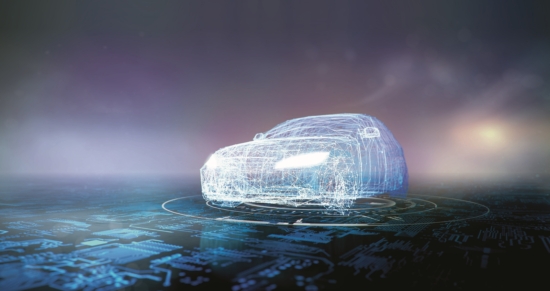 Hella might be best known for its bulbs and ADAS, but the international automotive has announced that it expanding its global software competencies with a new Global Software House. Hella currently employs around 2,000 software experts worldwide, particularly in the field of embedded software in functional development for radar sensors, battery and steering electronics and lighting control, for example.
The Global Software House is managed by the Berlin subsidiary and software specialist, Hella Aglaia. It will take global responsibility for coordinating software activities across the company and develop new, digitalised business models.
"The future of the automobile is largely decided by software developers. By 2030, the market for software and electronics in vehicles will almost double," says Hella CEO Dr. Rolf Breidenbach. "This does not even take into account the diverse, far-reaching applications of digitalisation and software in production and administration. This presents HELLA with great opportunities, but also new challenges."
By founding the Global Software House, the automotive supplier's initial aim is to reduce the emerging complexities surrounding software development. The new organisational unit will align the development activities across the company in software and define uniform, cross-divisional process standards and methods. The associated support functions, such as purchasing, quality and legal, are also united in the Global Software House. To begin with, employees of the Global Software House and the regional Software House satellites, at the company headquarters in Lippstadt and in Romania and India, for example, will be primarily recruited from parts of the existing HELLA reporting staff.
Among other aims, the Global Software House's second step is to accelerate the development of new software-based business models by offering software as a stand-alone product, on a pay-per-use basis, for example. This could be applied in lighting control, software solutions for automated driving and cloud services.