New 17.5" sizes for Nokian E-Truck range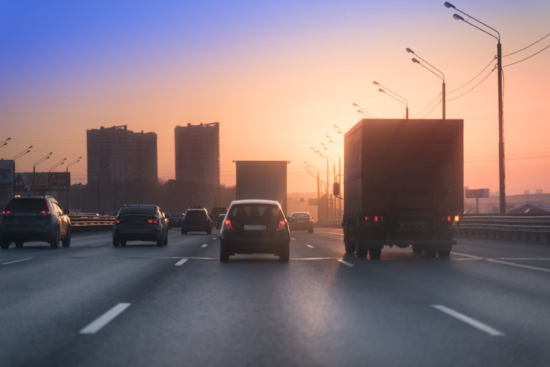 Nokian Tyres has extended its Nokian E-Truck range with an option for mid-sized trucks and buses that primarily operate in regional and city traffic. New 17.5-inch tyres will be available from the second half of 2020 as steer or drive axle fitments.
Despite sharing a name with Nokian's E-Truck long and medium-haul range, the tyre maker says the 17.5-inch tyres were "not created just by scaling down the existing products." Rather, as product manager Teppo Siltanen explains, Nokian Tyres adopted features that have proven useful in the E-Truck long and medium-haul line-up, such as tread pattern designs. "But we developed them further and combined the latest in tread pattern design with our special, abrasion-resistant rubber compound."
The aim was to develop tyres that are at their best on busy city roads. "Manoeuvring tight corners and small courtyards is no problem with these tyres, thanks to their stable, predictable handling," adds Siltanen. "The 3PMSF marking also makes sure no winter will slow you down."
Nokian E-Truck Steer 17.5
The new steer axle fitment features a four-rib tread pattern. For a long, trouble-free service life it boasts an even wear-pattern, and the zigzag-shaped wide grooves reduce stone trapping.
Nokian E-Truck Drive 17.5
The drive axle tyre is designed for all-year use in demanding urban traffic. It features a dense block pattern and an open block design with semi-open shoulder design. An optimised tread block staggering provides additional driving stability.