Cooper Tire breaks ground on USA distribution centre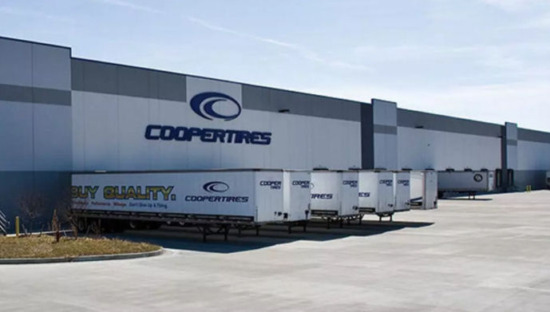 A ceremony was held on 18 August to mark the start of work on Cooper Tire's newest regional distribution centre in the USA. The 1 million square foot (92,900m²) facility in Whiteland, Indiana is located near the tyre maker's Franklin distribution centre and will replace the existing site once it commences operations early next year.
"Today's groundbreaking served as an excellent opportunity to celebrate the construction of this new distribution centre that will allow Cooper to continue to provide high-quality service to our customers, and as an opportunity to thank those involved with the project," said Mike Calabro, executive director – North America Supply Chain for Cooper Tire. "We are pleased to be able to hold this event, with proper coronavirus prevention measures in place, to ceremoniously break ground at the site."
The Whiteland distribution centre will provide Cooper with increased capacity for product storage and modern design for enhanced efficiencies. The workforce from the Franklin facility will remain in place following the construction of the new building. It will serve as one of six regional distribution centres operated by Cooper in the USA, part of a North America distribution network that also includes three plant manufacturing warehouses and two mixing warehouses.