Shares in Hankook rally as Cho Hyun-bum becomes largest shareholder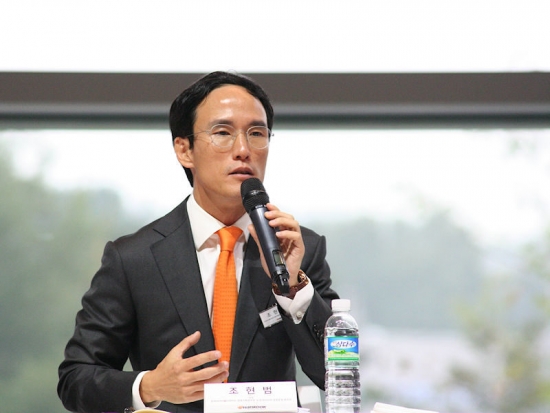 Chairman Cho Yang-rai has sold his 23.59 per cent stake in Hankook Technology Group Co Ltd to his son Cho Hyun-bum. The sale makes the chief executive the largest shareholder of the parent company of South Korea's largest tyre manufacturer, with around 42.9 per cent.
Other major shareholders include Cho Hyun-bum's older brother Cho Hyun-sik (19.32 per cent) and their elder sister Cho Hee-won (10.82 per cent). Following reports of the sale, shares in the group rallied up to 30 per cent, as speculators anticipated an ownership tussle. Shares in Hankook Tire, the sixth largest tyre manufacturer in the world, also rose nearly four per cent.
Cho Hyun-bum received a suspended prison sentence in April after being indicted on charges of accepting bribes and embezzling corporate funds. He has reportedly appealed to a higher court.