Hankook loses holding company naming dispute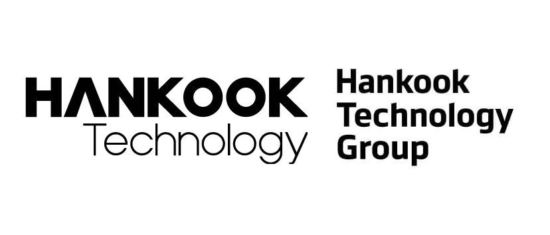 Hankook Tire won't be able to call its holding firm "Hankook Technology Group" after a court decided that Hankook Tire used the name for "unfair purposes." As a result, Hankook Technology Group will no-longer be able to use that name on the Kospi share index either.
The Korea Times cited Seoul Central District Court as saying on 15 May 2020 that it had granted Hankook Technology's request for an injunction banning Hankook Tire's holding firm from using the name. Hankook Tire's holding firm, Hankook Tire Worldwide, changed its name to Hankook Technology Group in May 2019.
Hankook Technology is a separate firm that was founded in 1997 as Vision Telecom and listed on the Kosdaq stock exchange in 2001. According to Korea Times, the court said that the two companies' names are identical in both Korean and English except for the word "Group".