Paul Heard appointed CEO of SMMT Industry Forum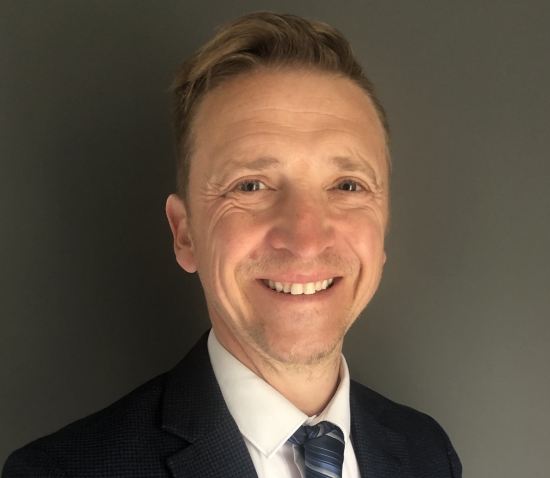 Paul Heard has been appointed the new Chief Executive of SMMT Industry Forum. Heard was formerly President of Automotive Tier 1 supplier Futaba UK and has worked for more than 20 years in management and consultancy roles at companies including EV Cargo, QT Consulting, Futaba subsidiaries and Tenneco Automotive. He has a track record of leading multi-million pound businesses within complex supply chain ecosystems and a wealth of experience delivering successful business transformation programmes across multiple sectors.
Paul Heard said, "I'm excited to be joining Industry Forum and look forward to building on the great work of outgoing CEO Dr Chris Owen and the team. Of course, the Coronavirus pandemic is testing British business at the moment and the need to call on external support to improve competitiveness is as strong as ever. I relish the challenge of helping the many world-class engineering-led industries we have in this country bounce back in the months and years ahead."
Heard officially starts his new role on 1 June and will work closely with Dr Owen, who will remain at Industry Forum on a part time basis until August to ensure a seamless handover of leadership and transition for the company and its customers.