Commuters may help car market recovery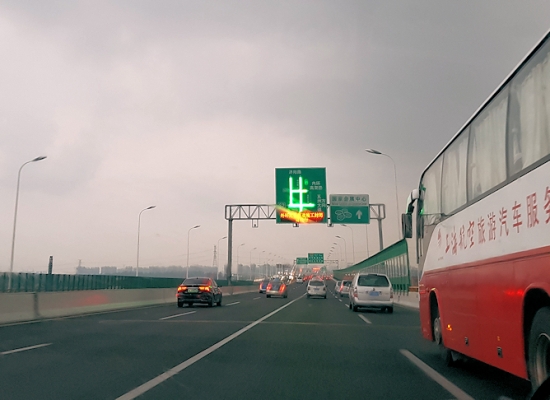 Although UK monthly new car registrations in April were lower than since the days of postwar petrol rationing, there is at least some optimism that the automotive industry will benefit from one aspect of the COVID-19 crisis. With social distancing and fear of contagion part of the 'new normal', mistrustful commuters may shun public transport in favour of private cars.
Commenting on April's registration figures, Michael Woodward, UK automotive lead at Deloitte, noted that "in light of ongoing lockdown measures, these figures are not unexpected." But he also sees light at the end of the tunnel: "Whilst UK lockdown restrictions are yet to be eased, when they are this could spark a recovery in sales. Early signs from China suggest some consumers have purchased either low-cost second hand vehicles or entry-level new cars to reduce public transport usage."
Woodward opines that the re-opening of showrooms in the UK could present car buyers with "a good time to find a bargain," as manufacturers have significant inventory of cars ready for sale, but may be struggling with their cash flow. "As a result, big discounts may reappear on the forecourt in the short-term, not only to release inventory but also get the supply chain moving again."
The Deloitte automotive lead also urges vehicle brands to ensure their sales channels accommodate a changing buying public:"The recovery in China was likely helped by the fact that more car purchases are made online. As restrictions in the UK are lifted, some consumers may prefer to purchase online, accelerating the need for dealers and manufacturers to digitise their interactions.