Apollo's Satish Sharma elected ATMA chairman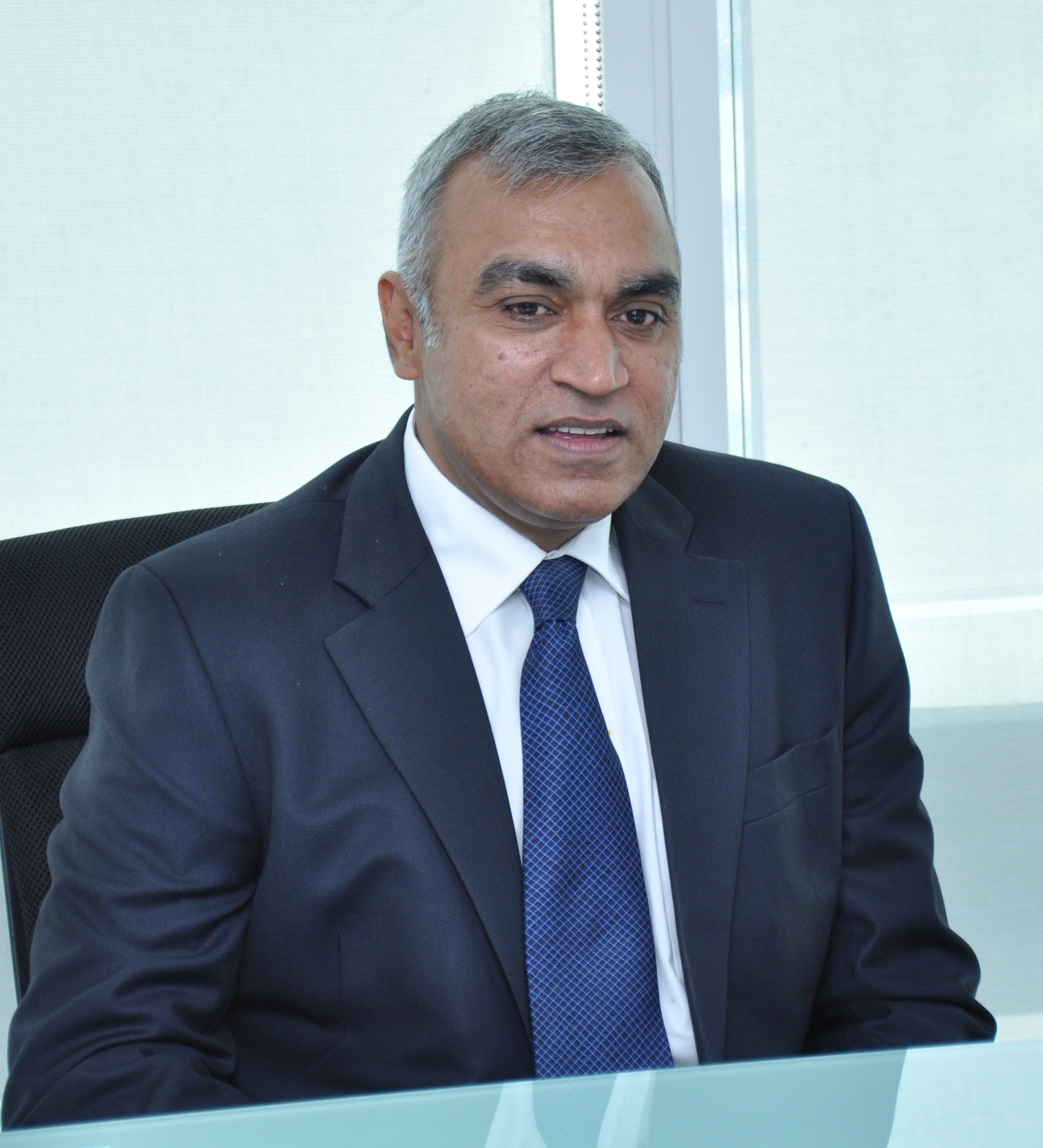 ATMA (the Indian Automotive Tyre Manufacturers' Association) has appointed Satish Sharma, Apollo Tyres Ltd's president, Asia Pacific, Middle East and Africa (APMEA as the body's next chairman.
Having completed two decades at Apollo Tyres, Satish has been chief marketing officer and chief of indian operations, before being appointed as the president, APMEA in early 2014. He is also a member of the company's management board.
Set up in 1975, ATMA is amongst the most active national industry bodies in the country representing the country's estimated US$ 8 billion automotive tyre industry. 11 large tyre companies comprising a mix of Indian and International tyre majors and representing over 90 per cent of production of tyres in India are members of the association.
ATMA members include Apollo Tyres, Birla Tyres, Bridgestone India, Ceat, Continental India, Goodyear India, JK Tyre & Industries, Michelin, MRF, TVS Tyres and Yokohama.
ATMA aims to be a "key link between the tyre manufacturers and the Government and assists in relevant policy formulation on the tyre industry". It regularly publishes industry data and brings out status notes on various industry issues.