Pirelli: Business activities guaranteed, despite Covid-19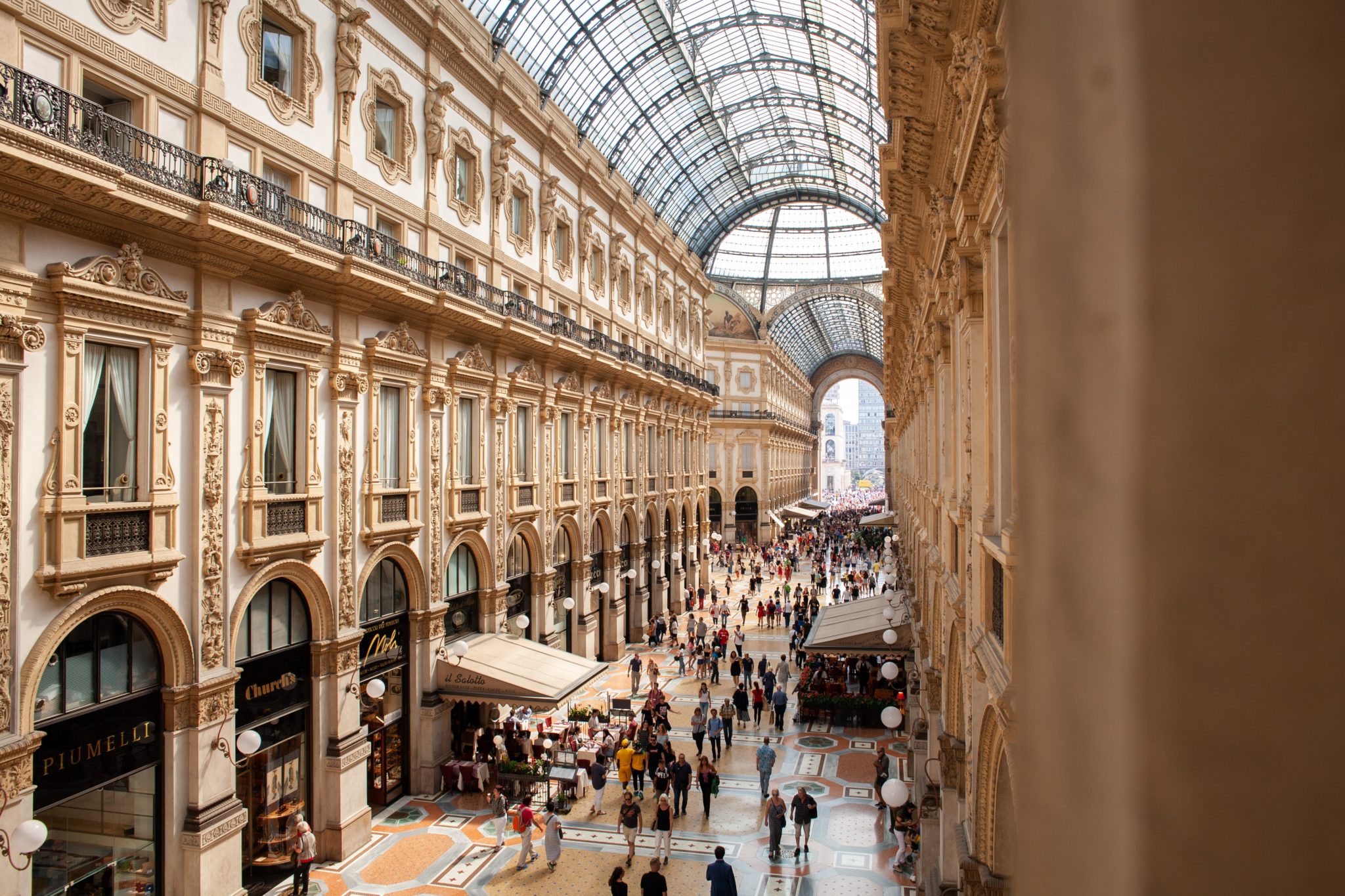 Pirelli's business activities are "guaranteed", despite the steps taken by the Italy government in light of the Covid-19 coronavirus. And there has been no impact on production activities, according to the company.
The Italian market accounts for 5.8 per cent of the Pirelli group's total revenues and car tyre production in Italy represents 7.5 per cent of the group's total. There are 3,247 employees in Italy.
However, road transportation is allowed to and from "reinforced containment" areas and therefore Pirelli does not foresee the provisions issued having significant impacts on the transportation of goods.
Pirelli's statement added: "….In light of the latest provisions from the Italian government, Pirelli took immediate steps to facilitate the continuity of all its business activities, which are therefore guaranteed.
"….The personnel needed to guarantee production, whose health is the absolute priority and for this reason safeguarded with all possible healthcare precautions, are working at the plants in Settimo Torinese and Bollate.
"Pirelli's structures are in constant contact with the relevant Institutions to receive instructions in real time and best manage the logistics of production and supply."
All other Pirelli operations remain fully operational. Specifically the situation in China, where the company reports that it gained "valuable experience", is quickly returning to normal company representatives concluded.