Goodyear develops all-season tyre with A-rated fuel efficiency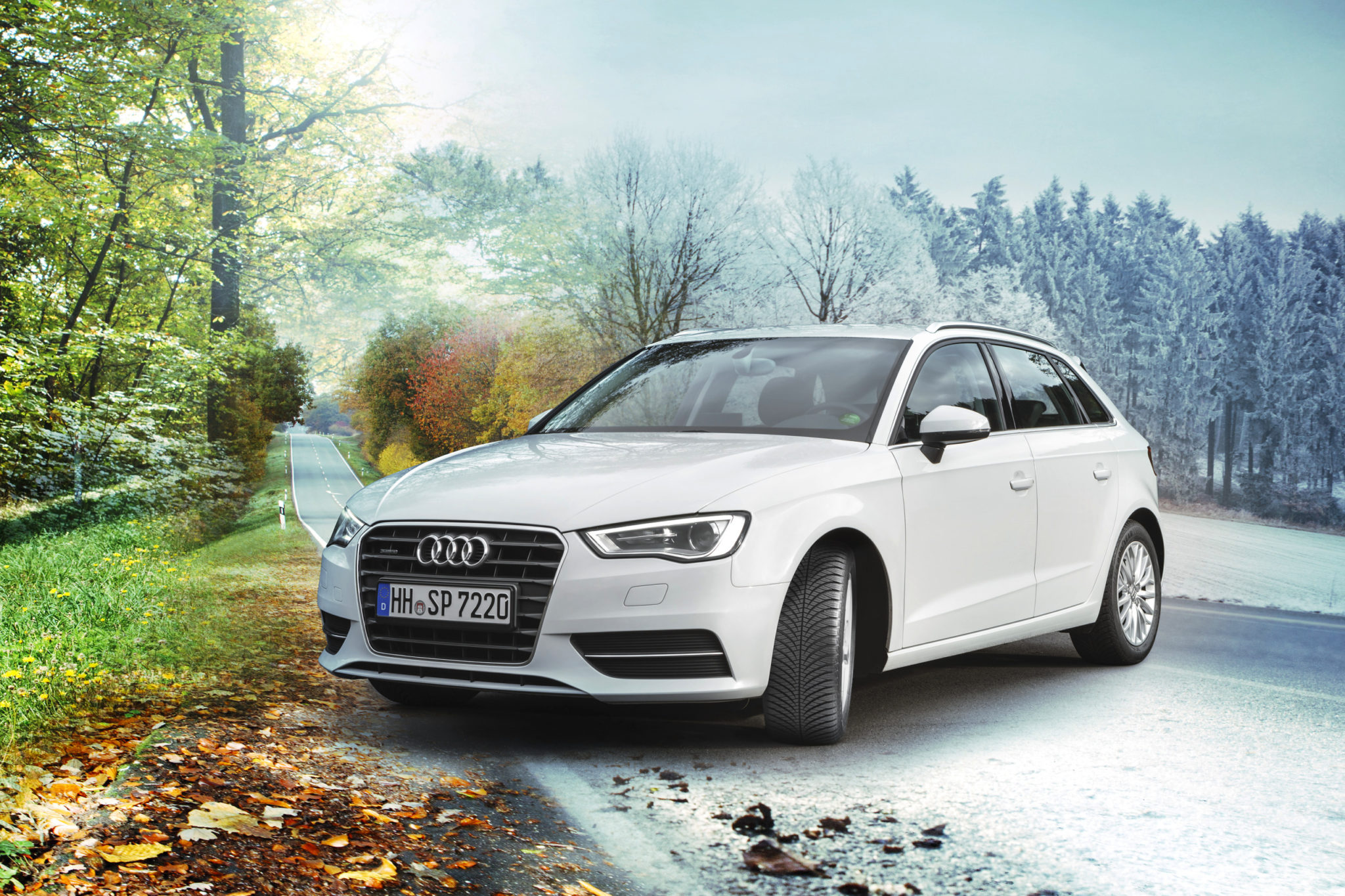 Goodyear claims that it has achieved an industry first, having developed an all-season tyre with both the Three-Peak Mountain Snowflake (3PMSF) sidewall marking an A-rated fuel efficiency on the EU tyre label. The new tyre, which Goodyear confirmed to Tyres & Accessories is the third generation of its test-winning Vector 4Seasons line,  was conducted jointly by Goodyear's technology teams in Luxembourg and Germany, in conjunction with original equipment manufacturers, leveraging tread pattern developments present in its all-season lines for the replacement market, as well as new rubber compounding formulations.
The first OE fitments of the Vector 4Seaseons Gen-3 all-season tyre are planned for later this year, on vehicles such as the Peugeot 2008/3008/5008, DS3 Crossback and DS7 Crossback. Several additional Goodyear fitments for other original equipment manufacturers will follow this year.
Combining a traction level to meet the severe snow 3PMSF requirement while also delivering rolling resistance performance as an A-class tyre is a significant achievement, as it combines premium traction and rolling resistance performance.
"This project is a great example of anticipating the needs of the customer, demonstrating our technical superiority, and converting advanced technology into customer benefits," said Xavier Fraipont, Goodyear's vice president of EMEA product development.