Experienced CTO Rob Harber joins CAM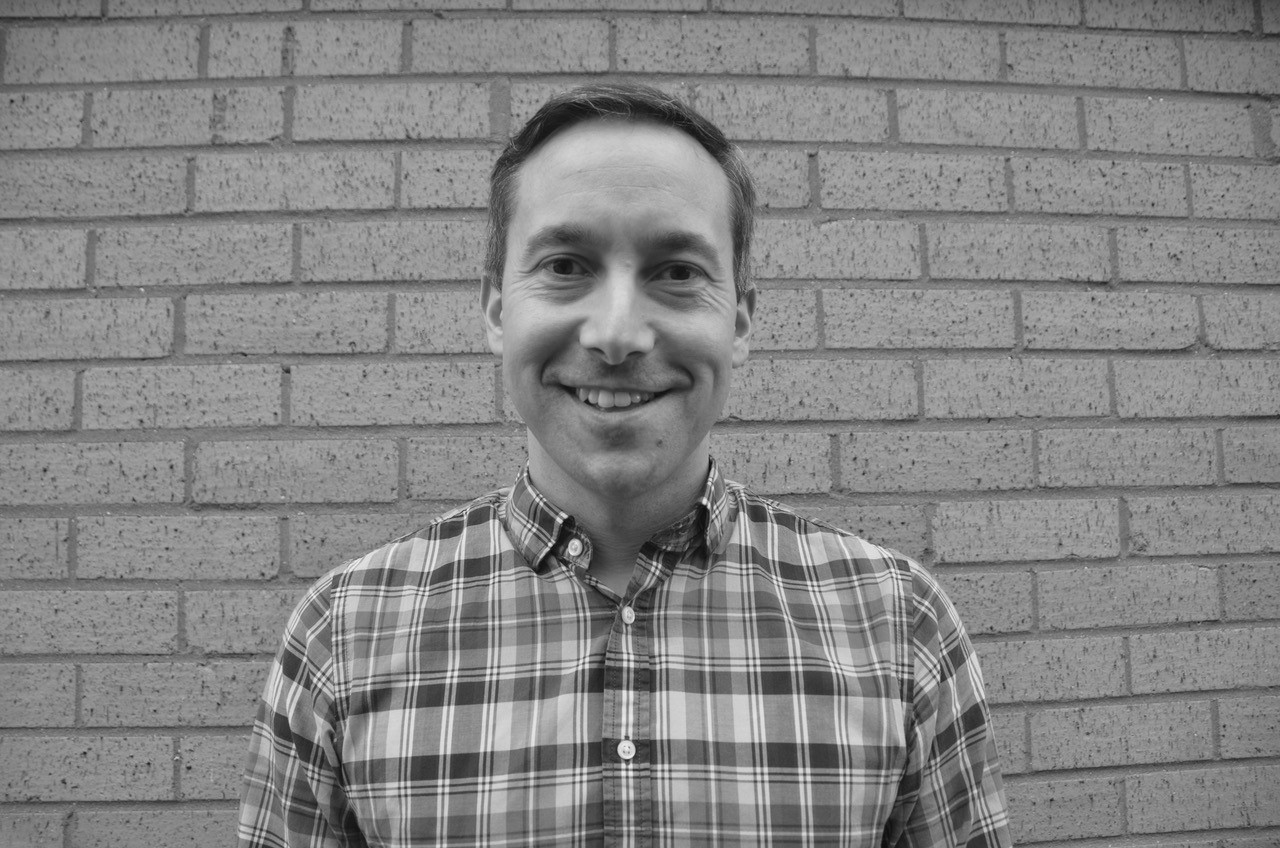 CAM has appointed experienced senior manager Rob Harber as chief technology officer. He will oversee the technical direction of the company and manage the reengineering of aspects of its software solutions to anticipate and meet customers' requirements, spearheaded by Azure Cloud migration, CAM states.
Harber will direct the development and IT operations team, headed up by Simon Woodland, in its focus on new product innovation to ensure the ongoing development of value-added products that will be integrated into CAM's comprehensive IT ecosystem. He has 20 years' software development and data technology expertise, most recently working as technical director for Cello Signal, one of the largest marketing agencies in the South West.
Ryan Naughton, director for CAM, says, "Rob's considerable technical leadership skills combined with directing high-performing, growing teams make him ideal for CAM, as we are constantly evolving and developing our technical capabilities to ensure our customers are operating to their optimum levels to maximise their productivity, efficiencies and cost-effectiveness.  We're excited to see how his experience in lean/agile methodologies will help CAM continue to deliver best-in-class software solutions to the industry."
Rob Harber adds, "I'm impressed by CAM's forward-looking approach and as an established, independent company it is in a very strong position to constantly innovate and scale up to assist customers in driving forward their businesses, based on intelligent, cutting-edge technologies."