Will Matthews adds to CAM IT management expertise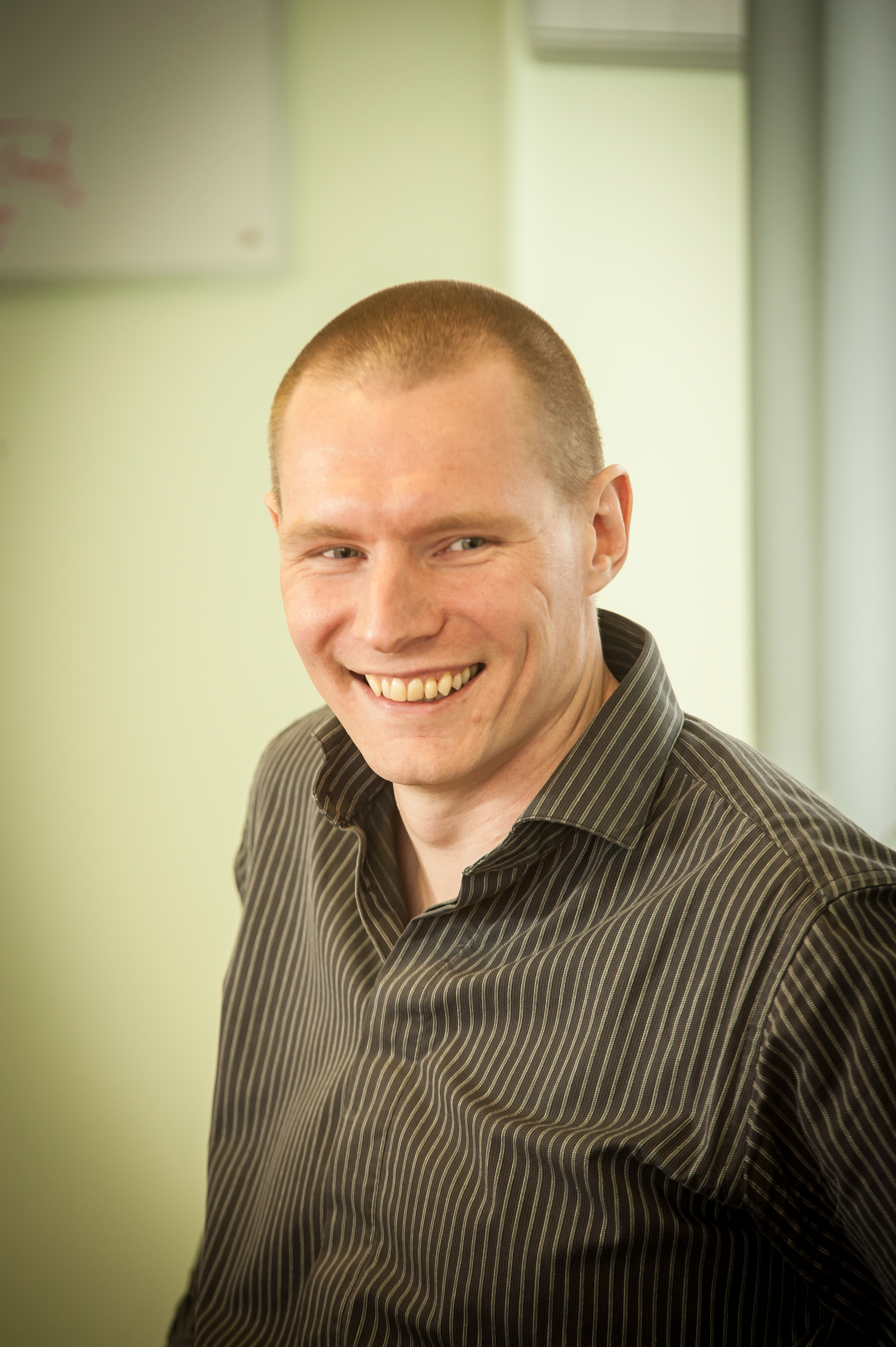 CAM has announced the appointment of Will Matthews as technical solutions manager. Matthews has more than a decade of technical and managerial experience in high-pressure environments, and will enhance the company's problem solving expertise and further develop its technology platforms and solutions, CAM stated.
Previously IT manager in the automotive, tourism and chemical sectors, Matthews has been responsible for designing and developing many major networks as well as a range of reporting tools based on complex databases. He has vast experience of web applications and operating systems, which CAM says will drive forward its customer development.
Mike Allen, managing director of CAM, says, "Will is joining the team at a time when CAM is pushing forward with the development of digital standards in the industry.  His expertise will undoubtedly help motivate and drive our experienced team to continue to place problem solving at the heart of our business ethos."