Exhaust systems for Lions, Jaguars and a Golf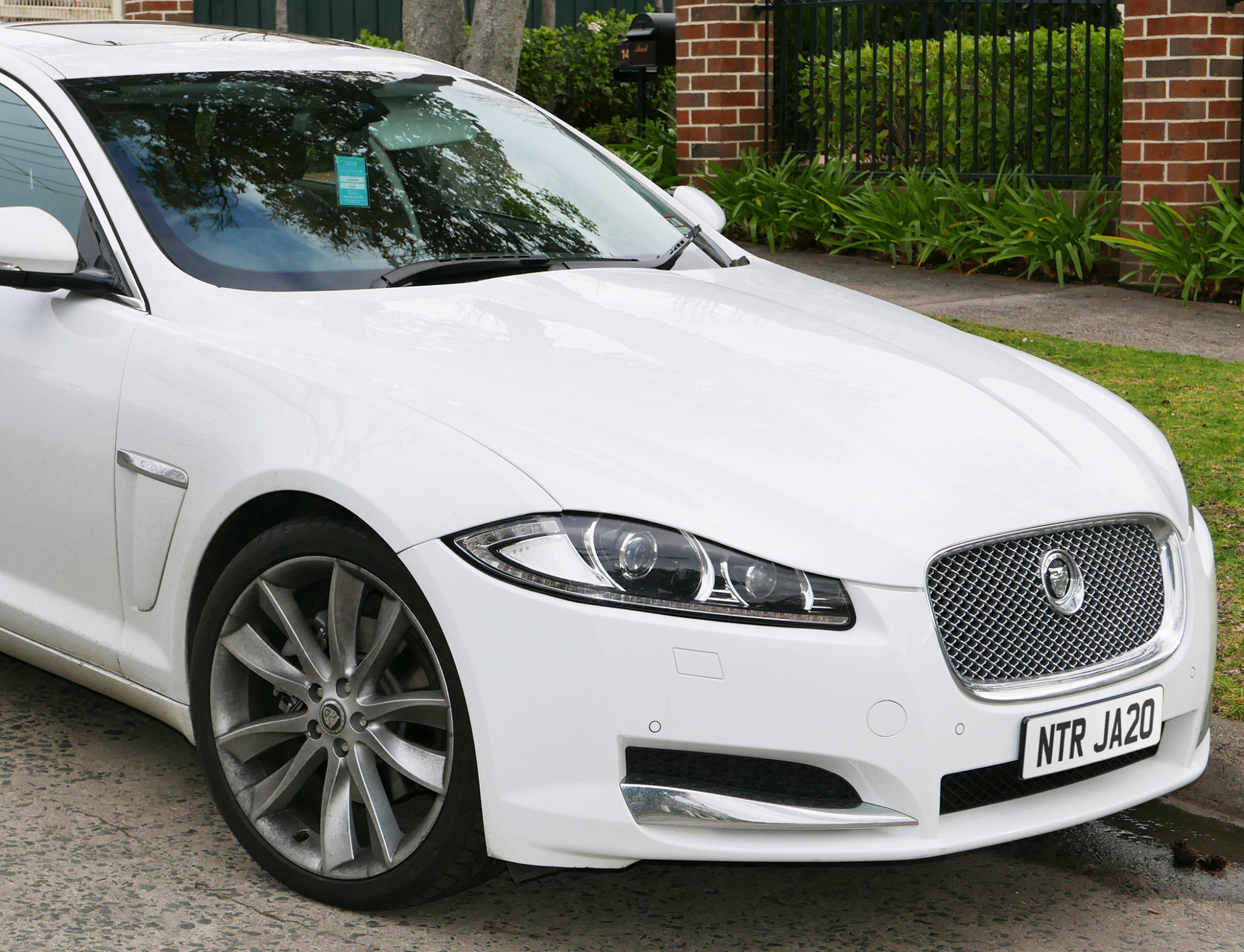 Klarius has announced an update to its emission control components range, with fitments for popular crossovers, estates, hatchbacks, hybrids and saloons. Vehicle applications covered include the latest models of Peugeot's 208 1.2, Jaguar's shapely 2009-2015 XF 3.0, the trusty 2003-2008 Volkswagen Golf 2.0, the highly economical Toyota Prius 1.8, contemporary models of Ford's spritely Fiesta 1.2 and the 2014-2018 Fiat Doblo 1.4 van.
French saloons are a big focus as well, with the Klarius range now offering full aftermarket systems to fit the Peugeot 407, 407 SW, 508 and Citroen C5. The list is completed by new exhaust mountings for the crossover trail-blazer Nissan Qashqai 1.2 and current models of the BMW 116D.
The Klarius range offers exceptional levels of product quality assurance with a 2-year warranty and Fit First Time guarantee as standard. Every applicable product is legislatively compliant. Furthermore, Klarius is an active player in the OES market for leading brands. At its headquarters in Staffordshire, Klarius operates in-house development, testing and manufacturing facilities – which ensures consistent quality.
Accessibility and availability are cornerstones of the range, with over 11,000 quality components are available for vehicles of almost any body shape and age, with both popular and niche applications supported. Demand driven product stocking and virtual warehousing services allows total choice and availability for distributors. In-house logistics partner, Autologistiks, provides next morning delivery in the UK thanks to a dedicated van fleet.