All 15 Quick Lane centres offer MOTs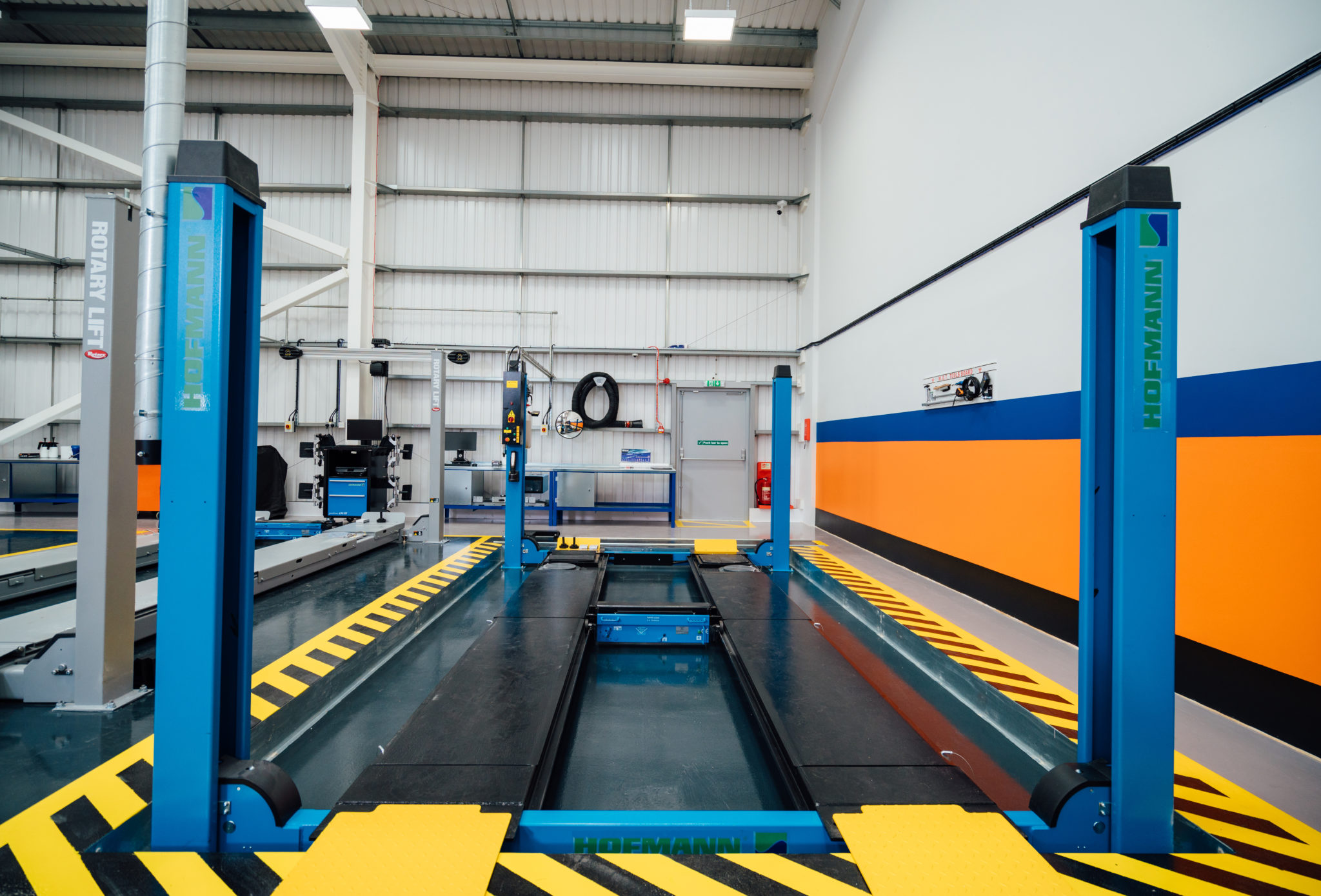 All of Quick Lane's 15 centres now offer MOT testing. The news follows the Bracknell site's attainment of MOT testing certification from the Driving and Vehicle Standards Agency (DVSA).
Quick Lane, which has been operating as a franchise in the UK for a year, sees the burgeoning MOT market as a key source of business, with dedicated bays, equipment and testers in each Quick Lane location. Its strategy to provide motorists with convenience with confidence, together with a service that fits around driver's needs is paying off, with plans to extend the network further throughout 2020.