All 15 Quick Lane centres offer MOTs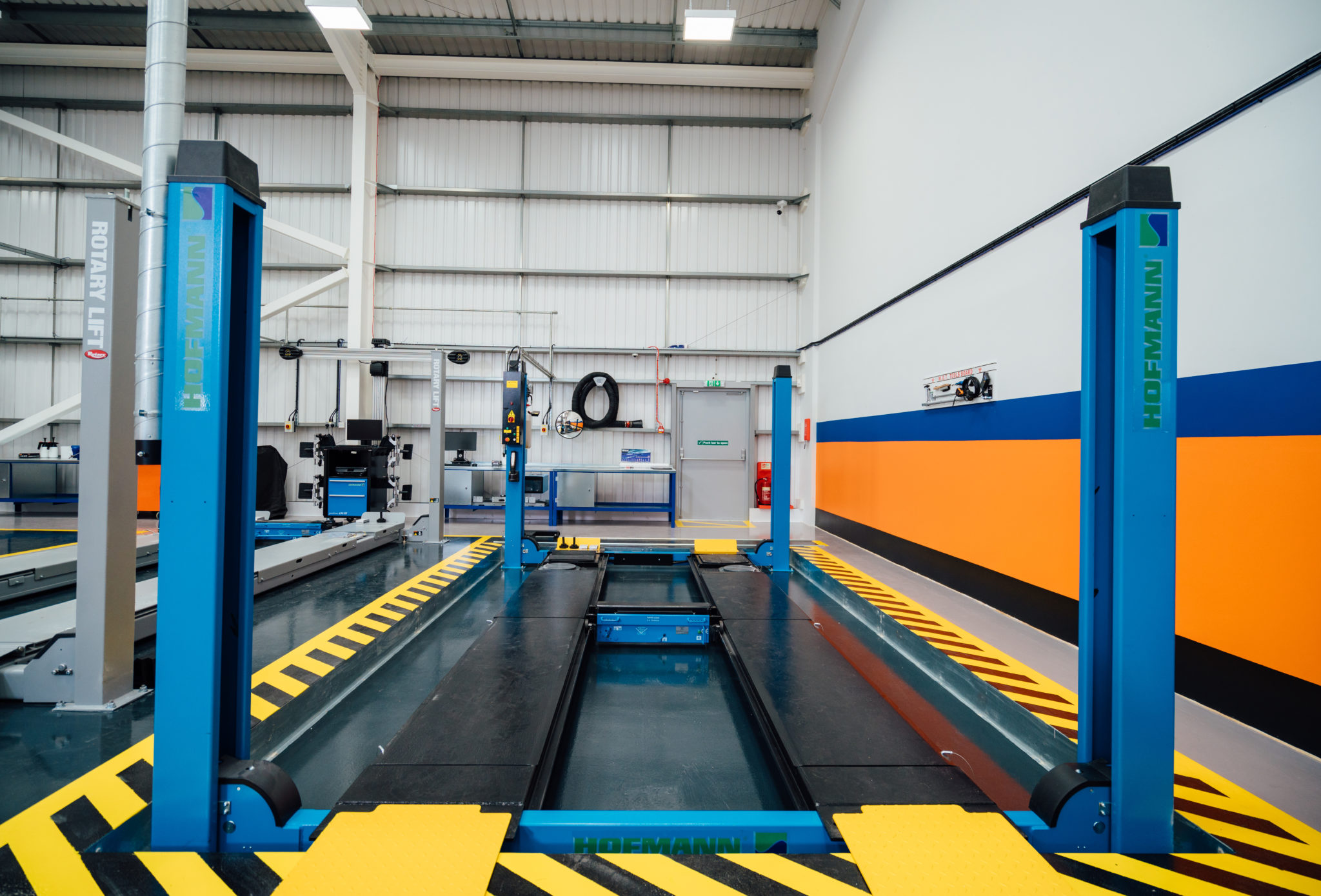 All of Quick Lane's 15 centres now offer MOT testing. The news follows the Bracknell site's attainment of MOT testing certification from the Driving and Vehicle Standards Agency (DVSA).
Quick Lane, which has been operating as a franchise in the UK for a year, sees the burgeoning MOT market as a key source of business, with dedicated bays, equipment and testers in each Quick Lane location. Its strategy to provide motorists with convenience with confidence, together with a service that fits around driver's needs is paying off, with plans to extend the network further throughout 2020.
John Dines, UK operations director at Quick Lane UK, commented: "We are now well on our way to establishing the Quick Lane franchise in the UK and Europe. We're finding that our business model is striking a chord with both franchisees and customers alike, who are looking for a different approach to vehicle inspection.
"MOT and servicing remains an area of growth for our centres and we're also finding that customers are increasingly looking for fast and effective services around the wheel. Our transparent approach and convenient opening hours are helping us earn market share and growing the Quick Lane franchise."
Dines has also stated that the business has further plans for continued expansion throughout 2020, with existing franchisees also keen to add multiple locations to their Quick Lane portfolios.
"We work closely with each franchisee to help them maximise and grow their territories and this strategy is really paying off across our European network. In the UK and Germany there is demand to expand existing territories, whilst also adding new sites for new franchisees," Dines added.