Goodyear buys Easy Tyre and Autocentres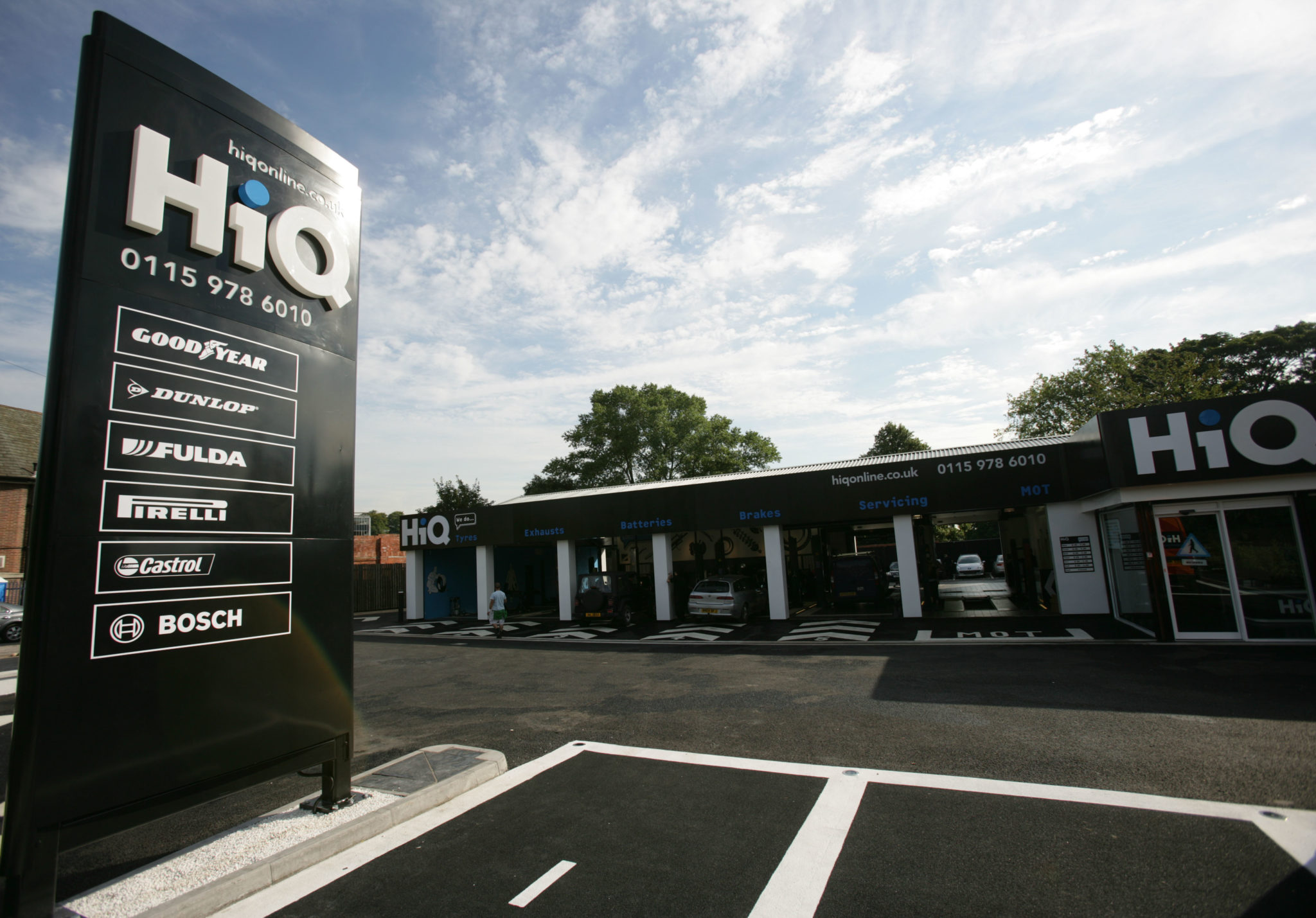 Goodyear Tyres UK Limited has acquired Easy Tyre and Autocentres, which runs 17 HiQ branches as a franchisee.
Easy Tyre and Autocentres' branches span from Telford to Kettering, in a geographical area with a high-value car parc and, according to Goodyear, represent the "second step" in the company's ongoing retail strategy. All sites will become Goodyear's equity operating under the HiQ brand going forward.
The acquisition follows the company's acquisition of Weeting Tyres in February 2019, which was presumably the first step in Goodyear's retail strategy.
The latest news means some HiQ branches have come full-circle back into Goodyear ownership. In 2008 HiQ unveiled plans to transfer 109 company-owned stores into 15 regional zones by franchising them off. Easy Tyre and Autocentres' branches became one of the largest franchisees. And so Goodyear has effectively bought back these branches.
Pravesh Amtha, sales general manager, Goodyear Tyres UK Limited said: "The acquisition of Easy Tyre and Autocentres strengthens the competitive advantage of Goodyear and HiQ by creating an even stronger value proposition for its customers. We continue to respond in a smart way to the market conditions with this second acquisition in the space of a year. It also confirms the importance of retail to Goodyear's business. We have been successfully working together with Easy Tyre and Autocentres since 2008 and we have been impressed by the dedication of the team and quality of the car parc in their region. We look forward to creating the branches into centres of excellence within our network."