£7 million fraud suit brought against Vaculug's former owners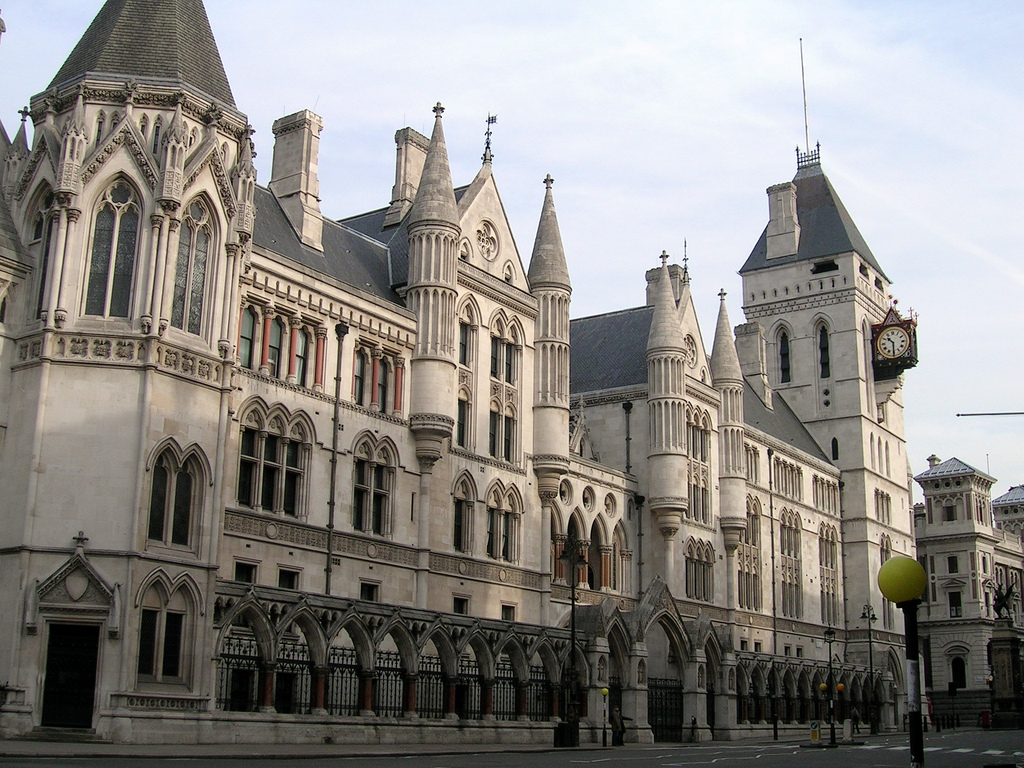 Grantham Capital Ltd, which bought well-known independent retreader Vaculug Traction Tyres 18 months ago, filed a £7.2 million fraud action against Vaculug's former owners on 16 January 2020.
The claim "Grantham Capital Ltd v John Christopher Langham and 36 [others]", accuses a total of 37 people of "manipulating the financial records on which [Grantham Capital] based its offer to buy a rival company in 2018." Grantham Capital is owned by Zenises and Vaculug executive chairman, Harjeev Kandhari.
According to Law360, Grantham Capital specifically alleges that Vaculug "artificially inflated its 2017 reported profits and misrepresent[ed] how much extra money the company had." The goal of the case is for Vaculug to "get back the £7.2 million it has paid so far, as well as damages to cover the alleged cost of reconstructing Vaculug's financial records and unravelling the alleged fraud", Law360 reports.
The suit accuses former directors including John Langham, Alison Collins, Tim Hercock and John Parsons of conspiring to inflate the value of the company prior to its July 2018 sale.
According to official records filed at Companies House, former Vaculug managing director Tim Hercock, resigned as a director of the company on 24 December 2019. At the end of January 2020, present Vaculug owner and executive chairman Harjeev Kandhari told Tyres & Accessories that Hercock was scheduled to leave the company in June 2020 at the end of a pre-planned transition period agreed at the time of the acquisition 18 months ago.
Grantham Capital alleges that "although Grantham was told the value of Vaculug was £9 million as of 31 July 2018, the company in fact had no value because of its low profit figure and declining performance", according to Law360, which added: "The plant and machinery had little if any resale value, while the costs of disposing of stock, ongoing work and redundancies were significant, according to the suit."
The full-year 2017 Vaculug accounts at the centre of the case report the company's 2017 revenue as £16.738 million (2016: £17.691 million), with operating profit of £831,000 (2016: 1.213 million) and pre-tax profits of £805,000 (2016: £1.178 million). In 2013 Vaculug reported revenue of £24.456 million, operating profit of £683,000 and pre-tax profits of £590,000. During this five-year period operating profits and pre-tax profits peaked at £1.494 million and £1.450 million respectively in 2015.
Official full-year 2018 figures show that Vaculug turned over £18.760 million that year, with operating profit of £252,464 and pre-tax profits of £955,885.
Tyres & Accessories contacted Vaculug and the solicitors representing the 37 people named in the case. No response has been received from either side.